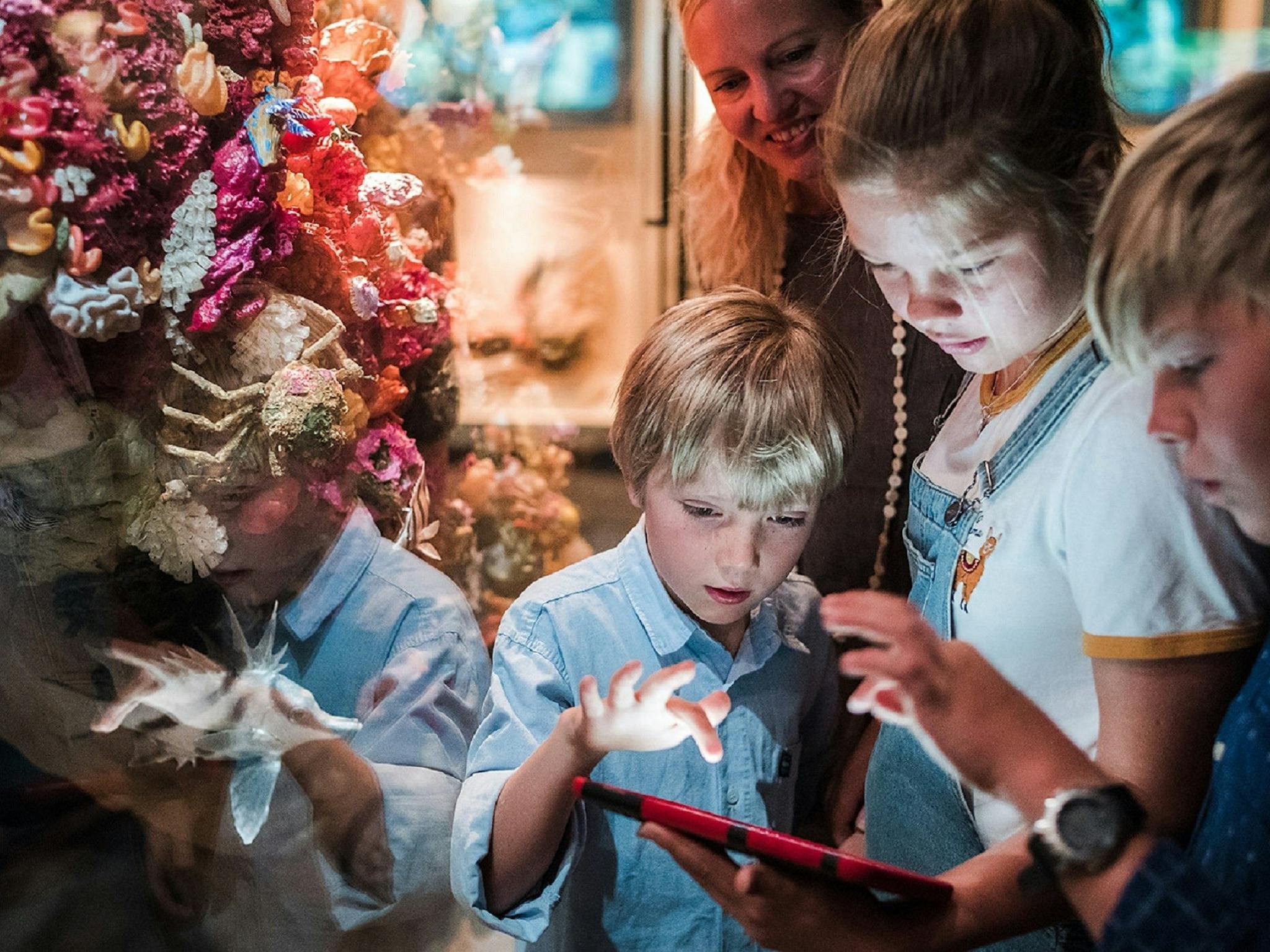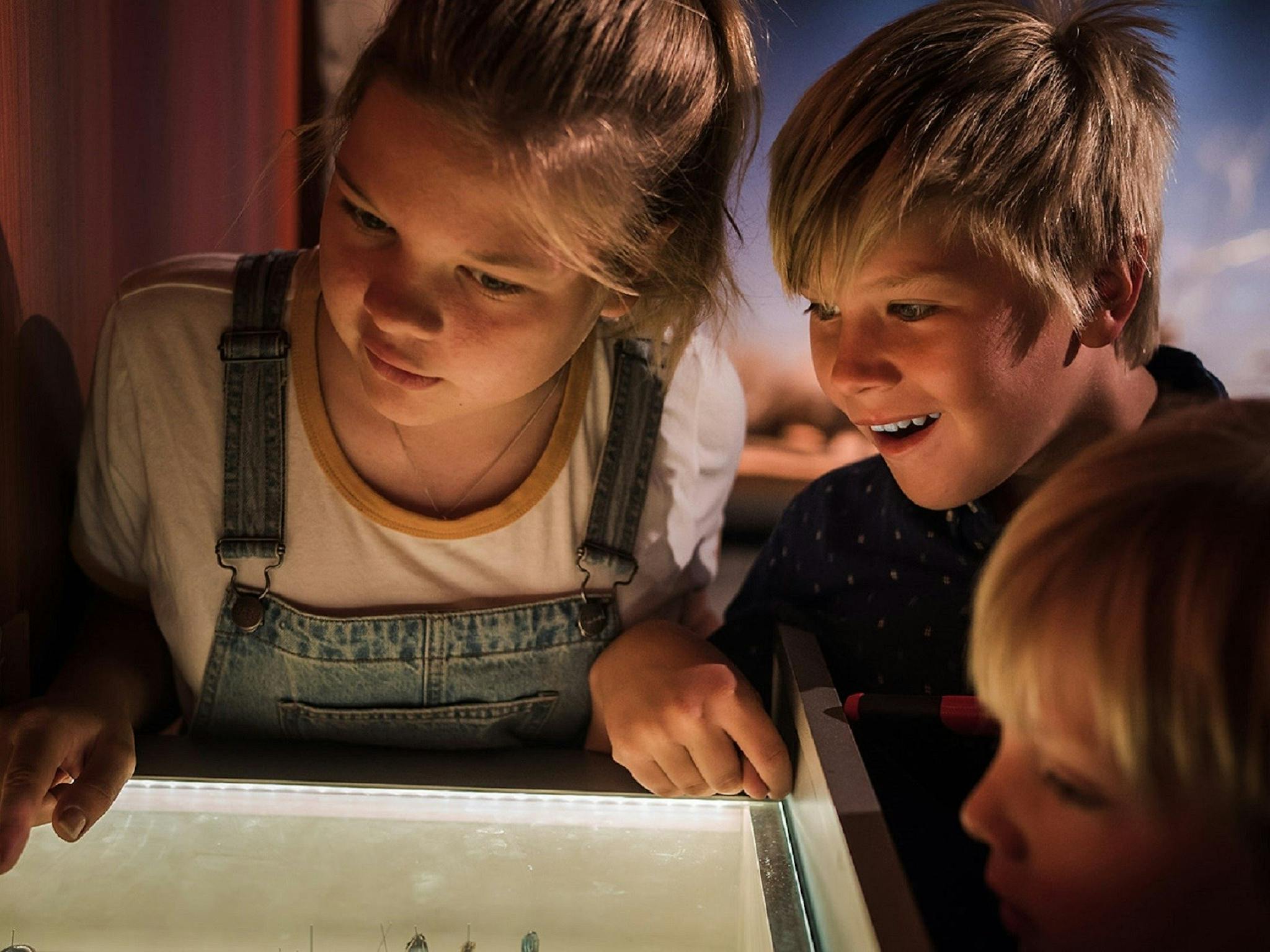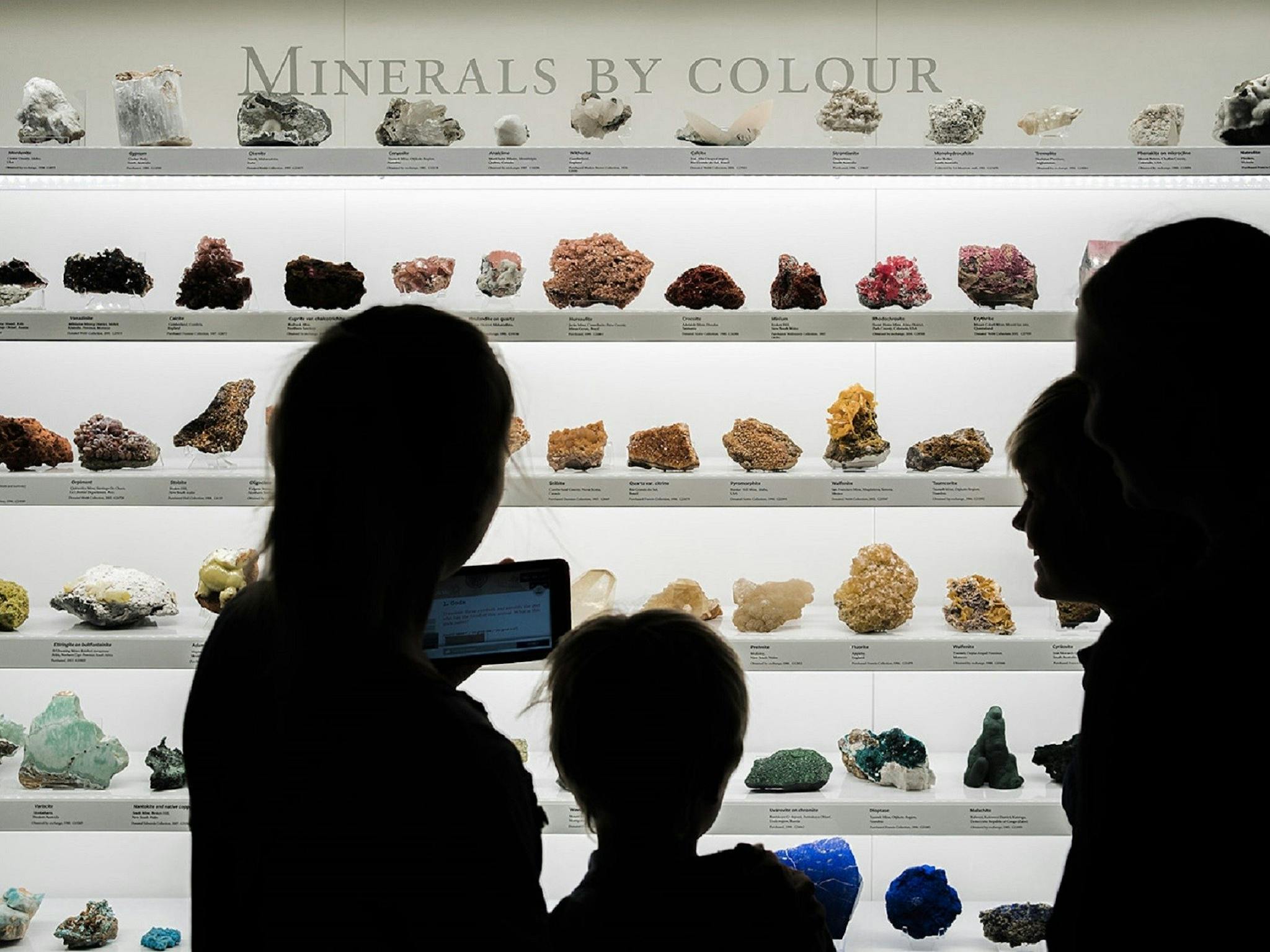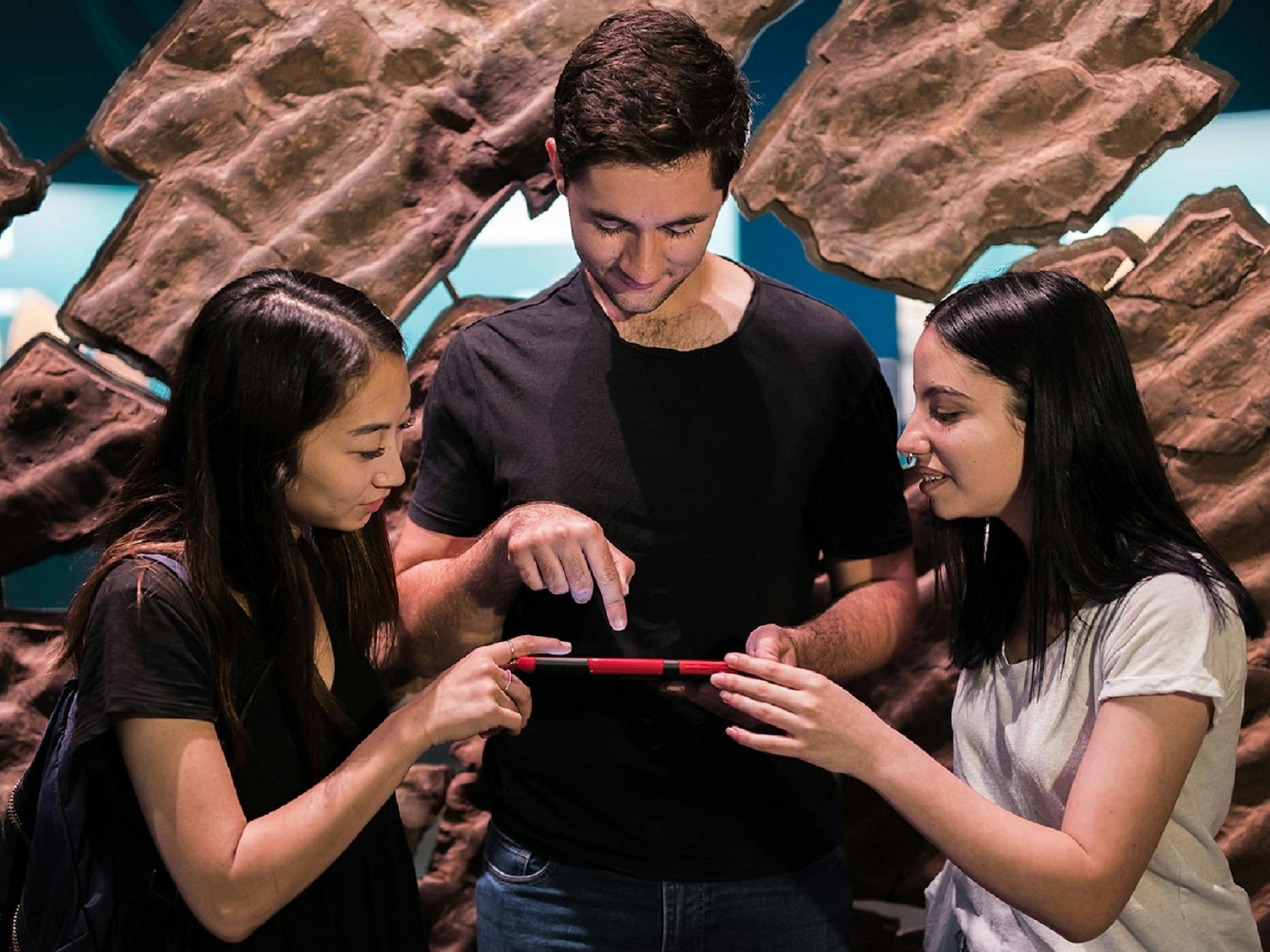 The Shadow Initiation
A sharp mind and a thirst for adventure… qualities that you'll need to display if you want to prove yourselves worthy to enter The Secret Order of Quill & Compass. A secret society, hundreds of years old, who honour renegade thinkers, rebellious intellectuals and adventurous rogues.

Covering the majority of the Museum's permanent displays, The Shadow Initiation is a digital adventure game that will encourage you to see your favourite Museum galleries and objects in a new light.

The aim of the game is to work with family and friends to accrue as many points as possible by completing challenges and discovering hidden objects from the Museum's archives and collections. Taking place on a tablet, up to four people can play at one time. With over 40 challenges to choose from and one hour on the clock, players work their way through the Museum, strategically selecting which challenges to accept and trying to complete as many as possible within the allocated time.