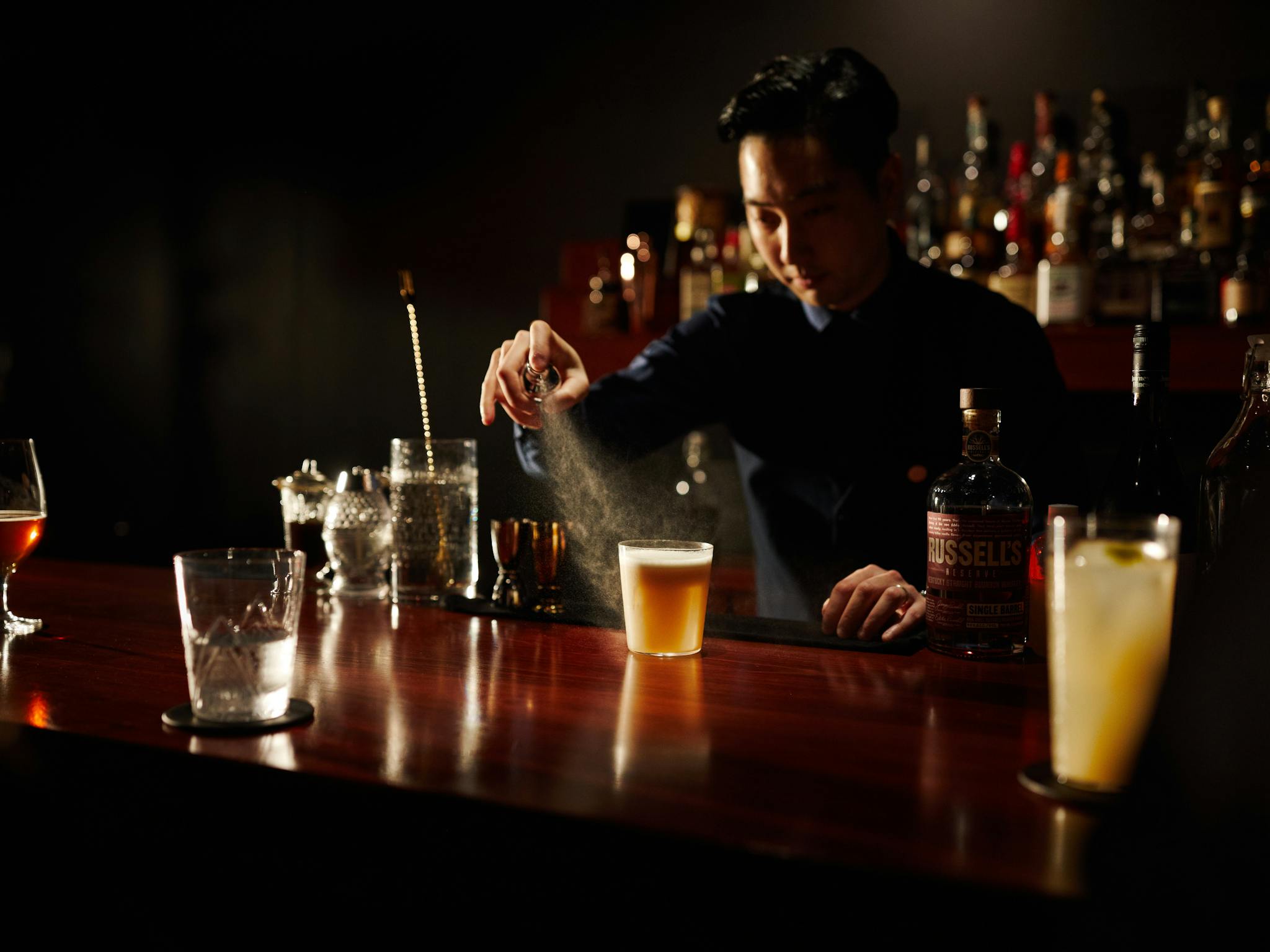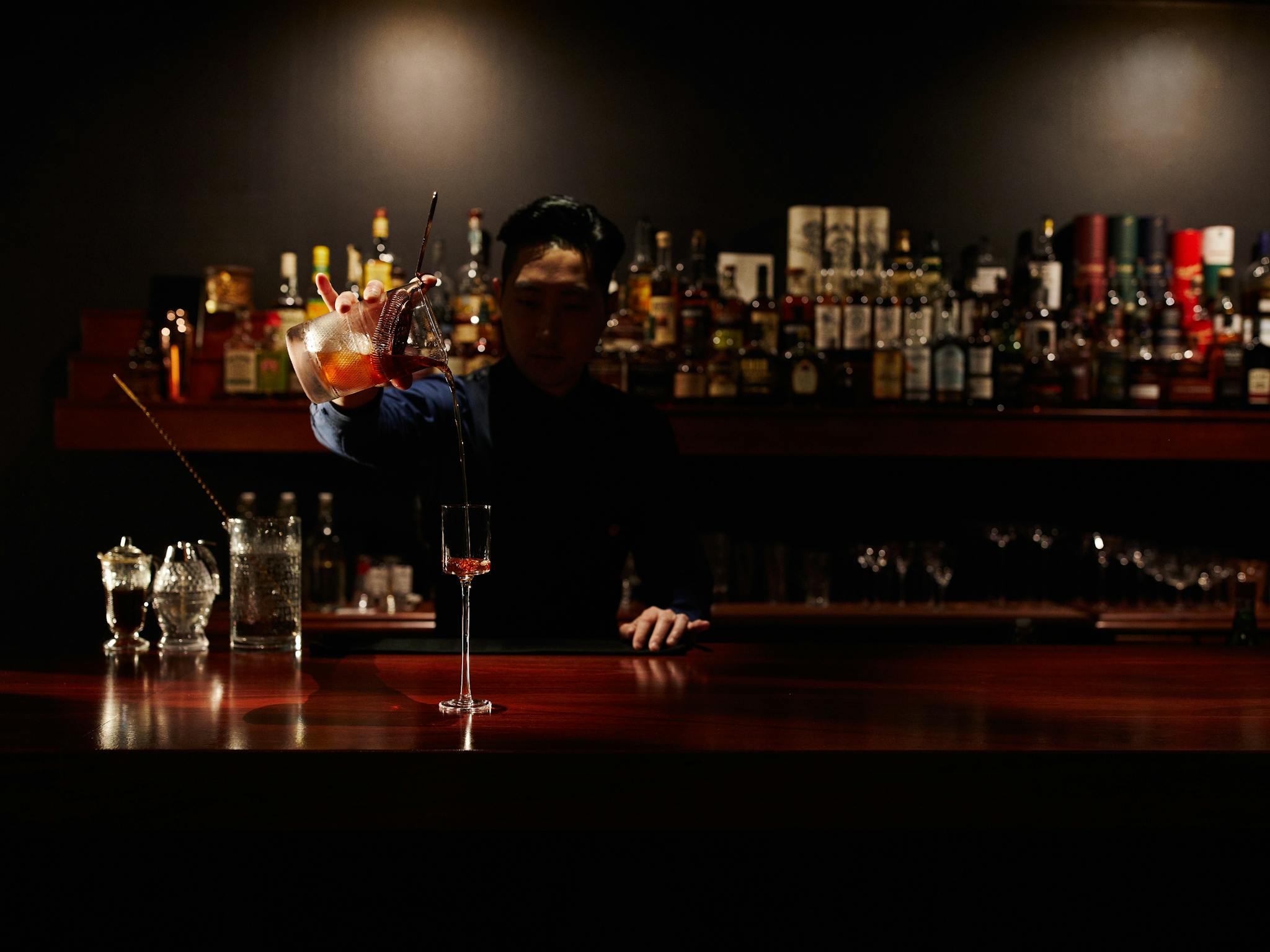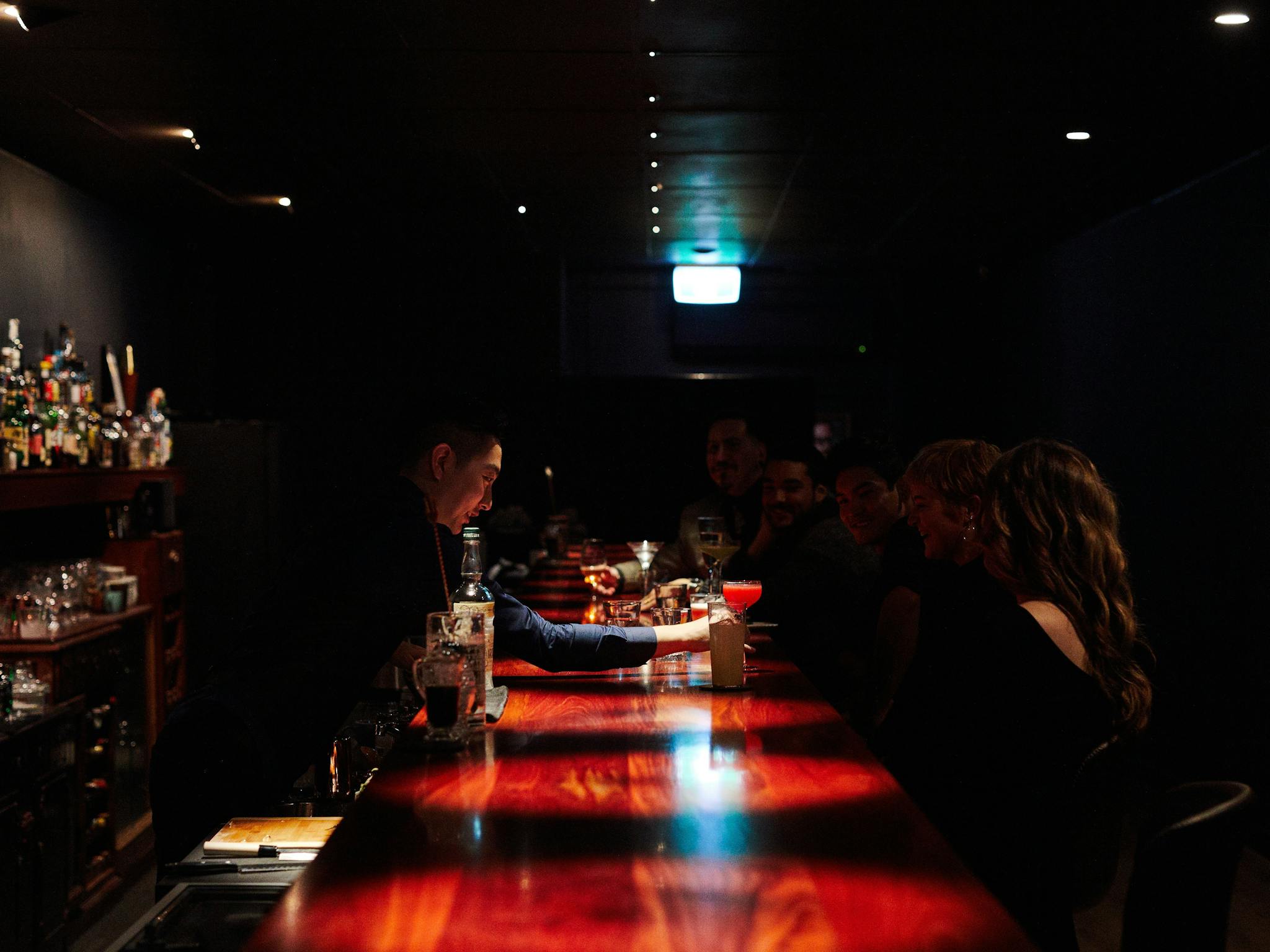 Bar Peripheral
Bar Peripheral's focus is to provide a place of respect and quietude, with the highest level of care and quality ingredients to be used in cocktails.

*Booking highly recommended.
*Max. 4 guests per group.
*No split groups accepted.

We make cocktails as best as it can be made, with minimal intervention and refinement towards classic and modern contemporary cocktails.