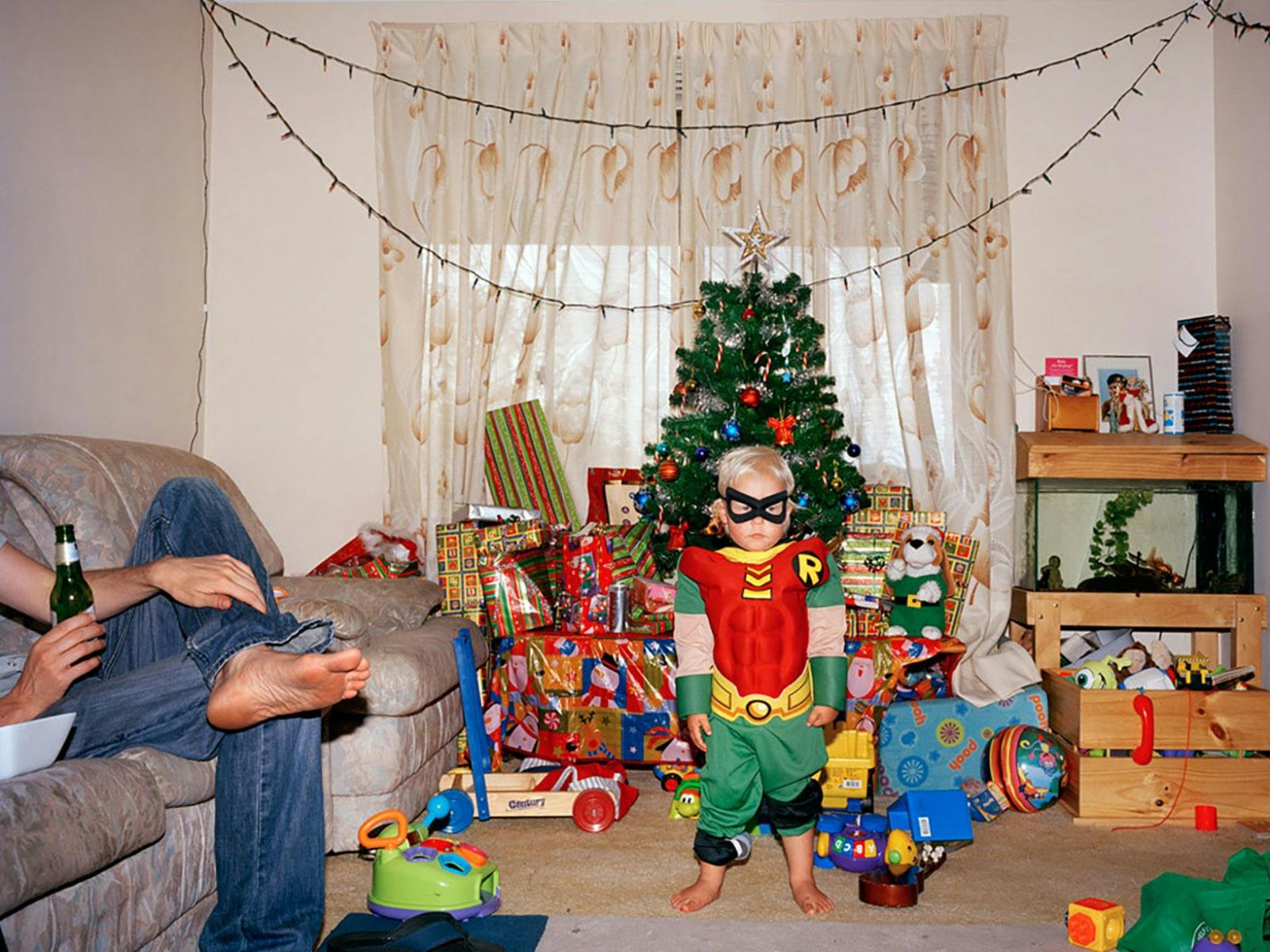 Standing on Ceremony
S T A N D I N G O N C E R E M O N Y
Curated by City of Adelaide, Curator, Polly Dance
10 November 2021 – 17 January 2022
Standing on Ceremony is an exhibition at the Adelaide Town Hall that reflects on the myriad of ways that we celebrate, find a sense of belonging, and community during the festive season. Playing host to some of South Australia's most exciting artists Carly Tarkari Dodd, Zoe Freney, Trent Parke, and CJ Taylor. Memorable artworks are showcased alongside reproductions from our City Archives and the Christmas Pageant collections.