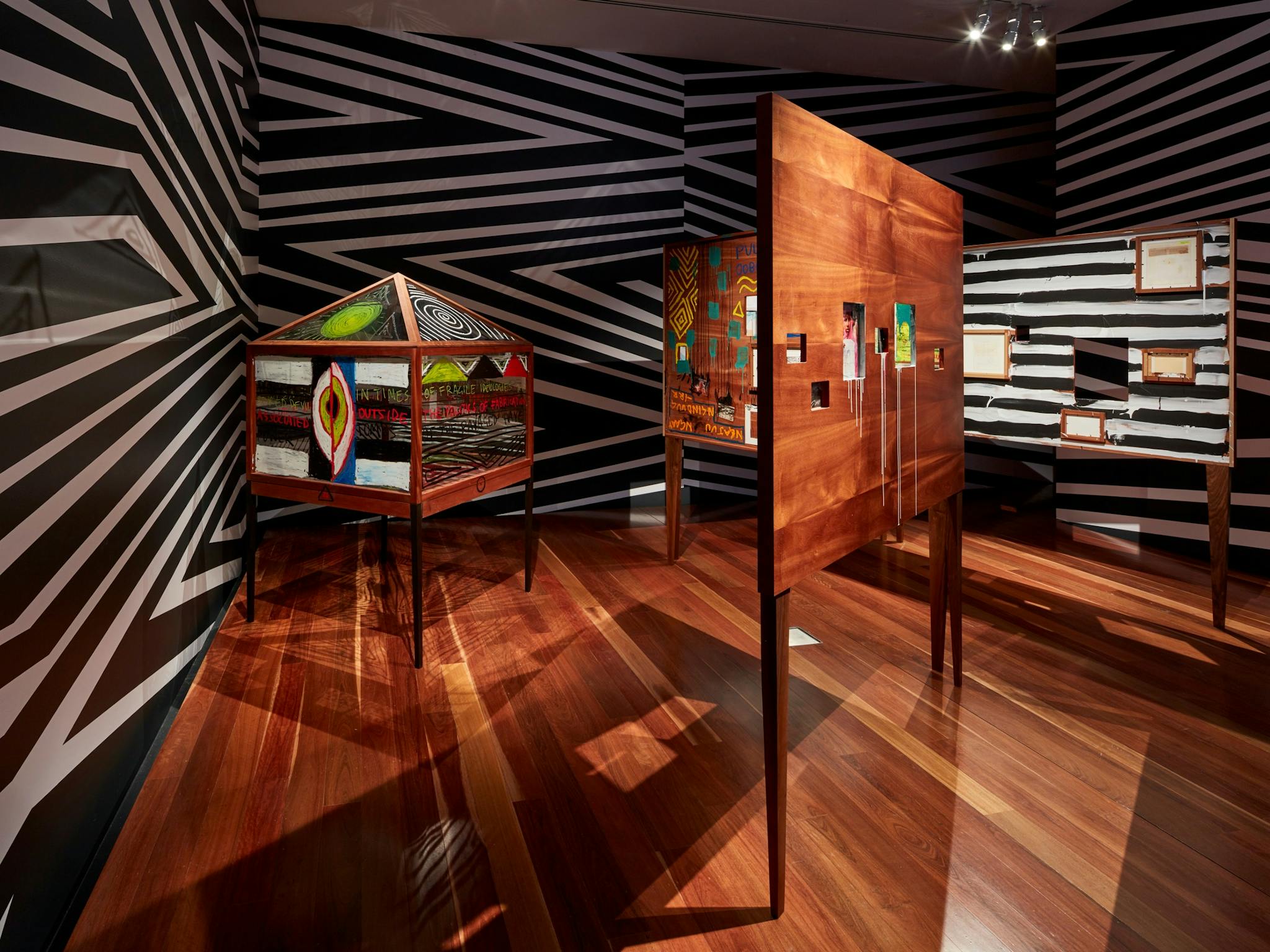 Samstag Museum of Art
Samstag Museum of Art is one of the University of South Australia's leading creative centres; its establishment, in 2007, reflects the University's determination to make a dynamic contribution to the intellectual and cultural life of South Australia and to the Australian tertiary education sector.

Samstag presents a changing exhibitions program of contemporary visual art, and art of the past that has relevance for us today. The program is intended to be of broad interest and educational value to a wide public community. Bold, creative and responsive to developments in the contemporary visual arts, Samstag is known nationally for its outstanding artistic programming. Samstag aims to stimulate, challenge and engage its audiences with a program of diverse and innovative exhibitions, publications and public activities.

Samstag has been named in honour of two distinguished American benefactors to Australian culture, whose remarkable bequest provides opportunities for Australian artists to study overseas, through the University of South Australia.

As a founding member of the University Art Museums of Australia group (UAMA), we invite all our students, staff and visitors to the University to experience the creativity, innovation and excitement of many great Australian and international artists through Samstag.