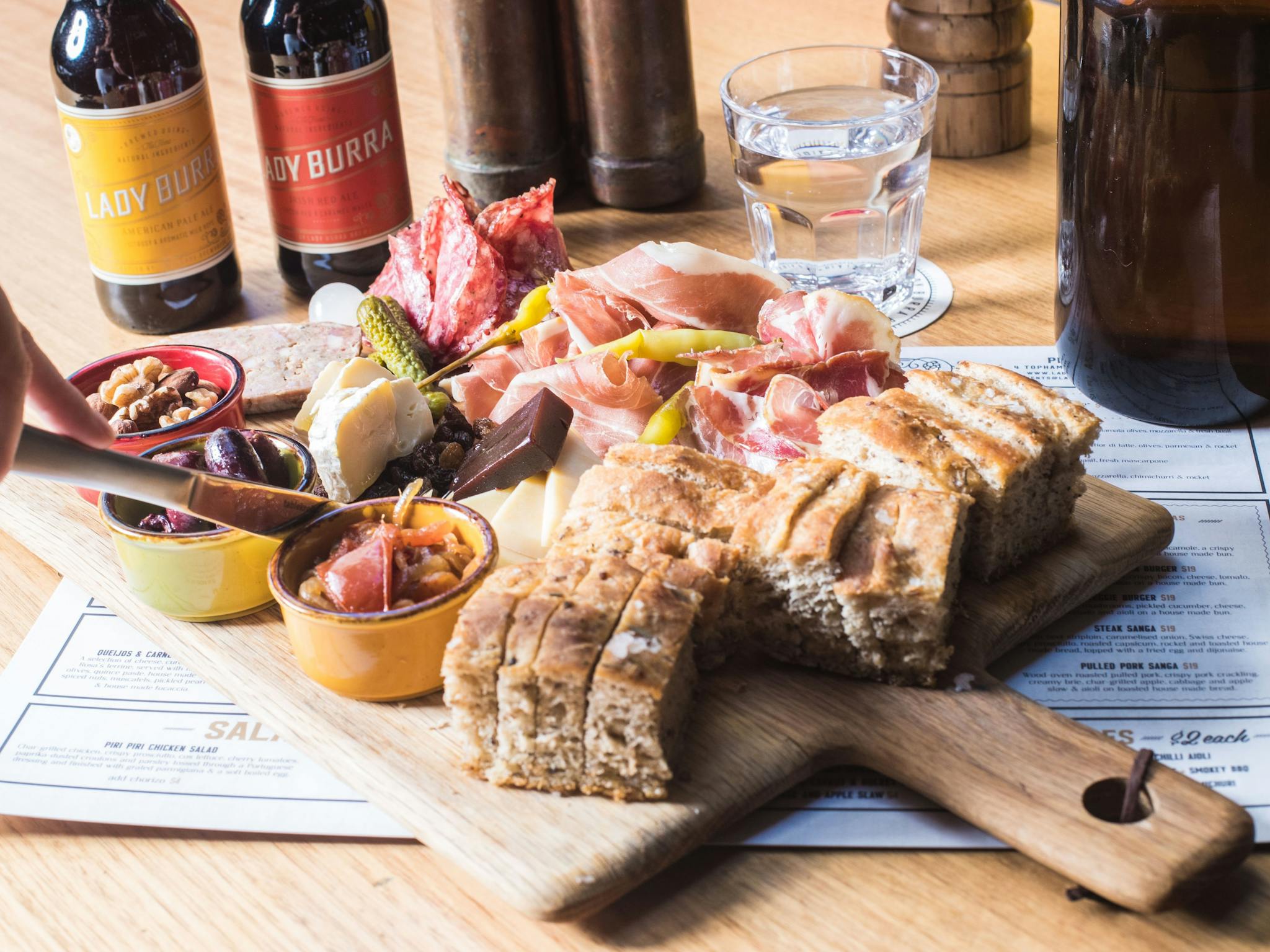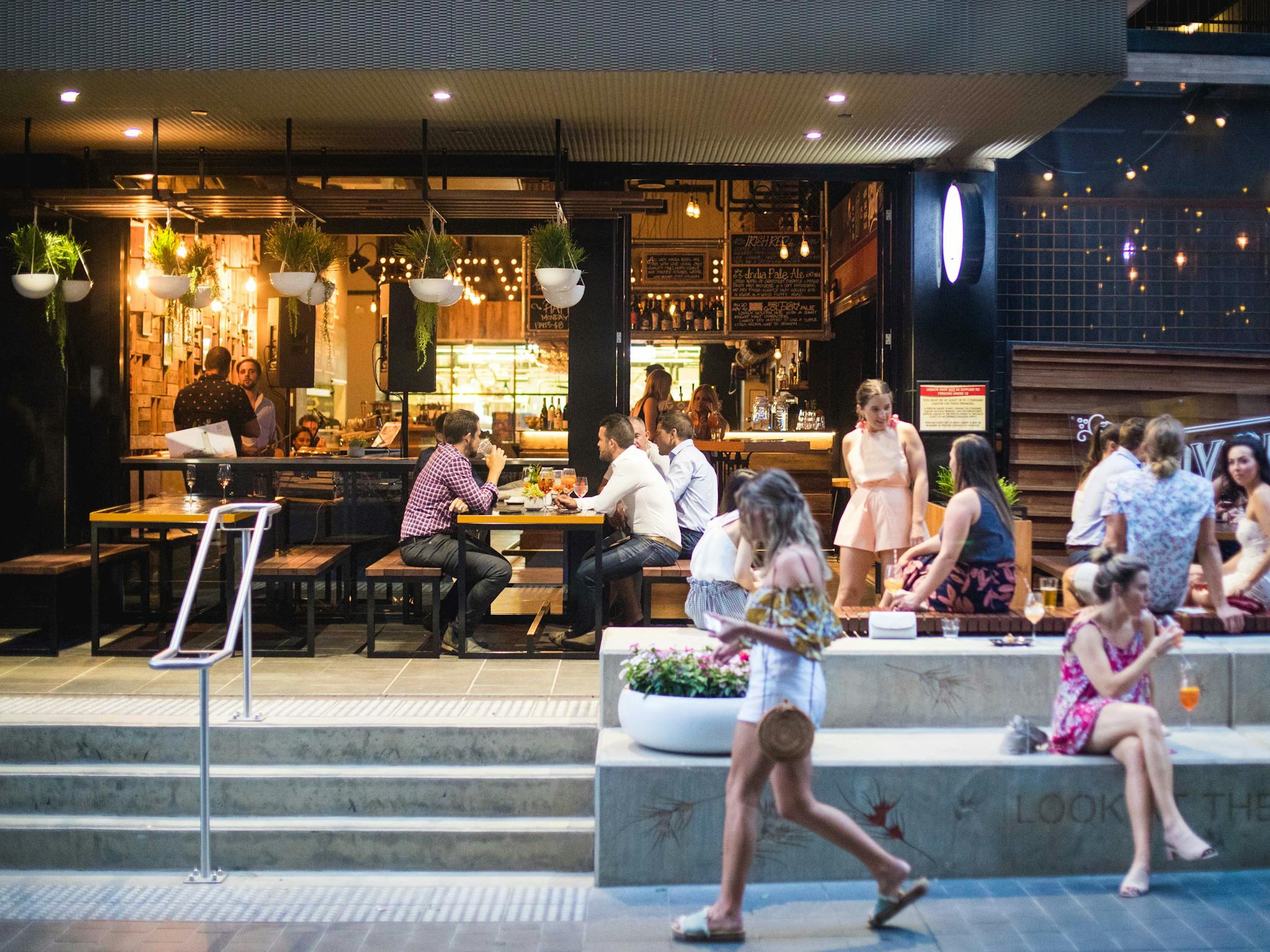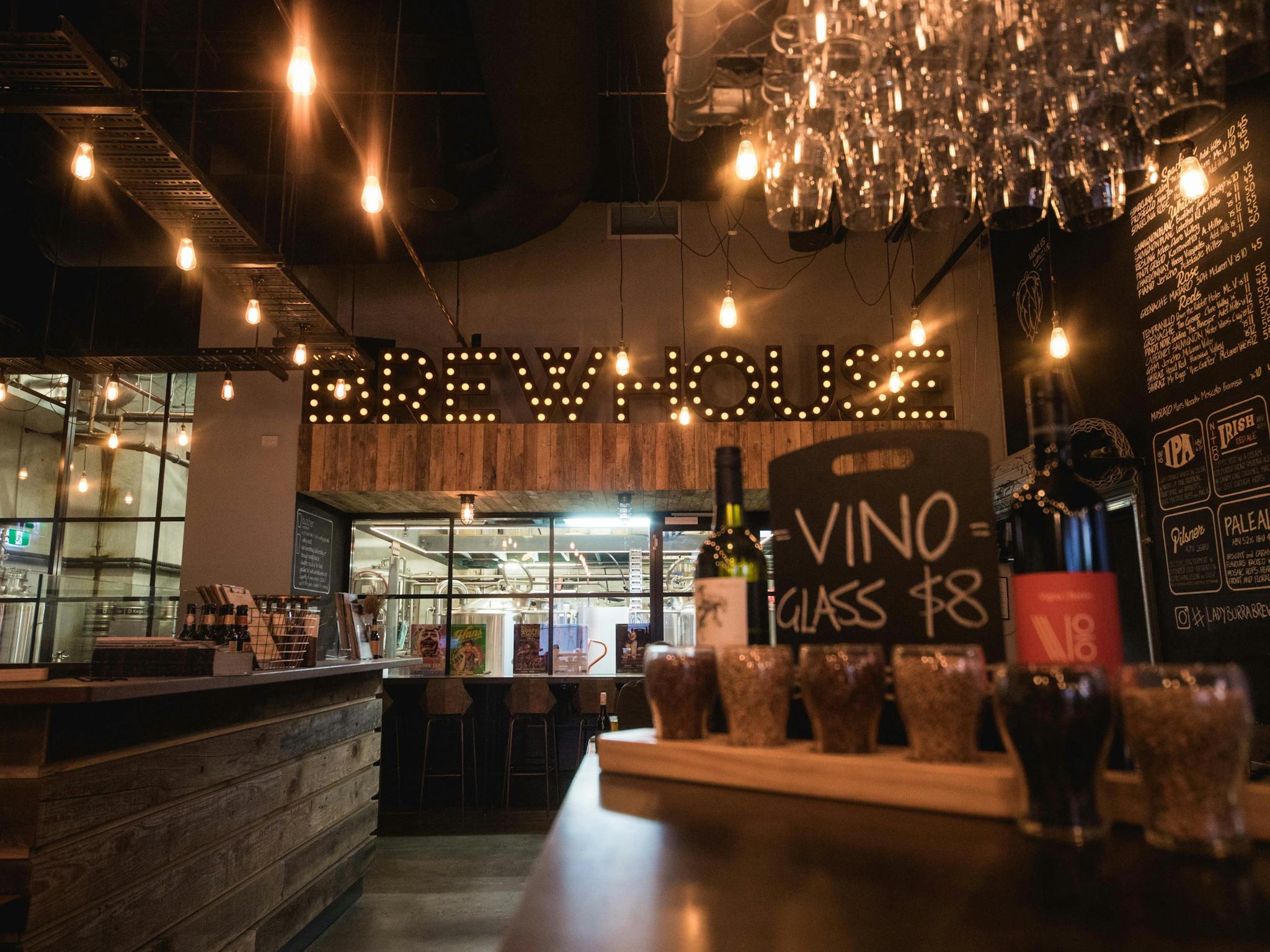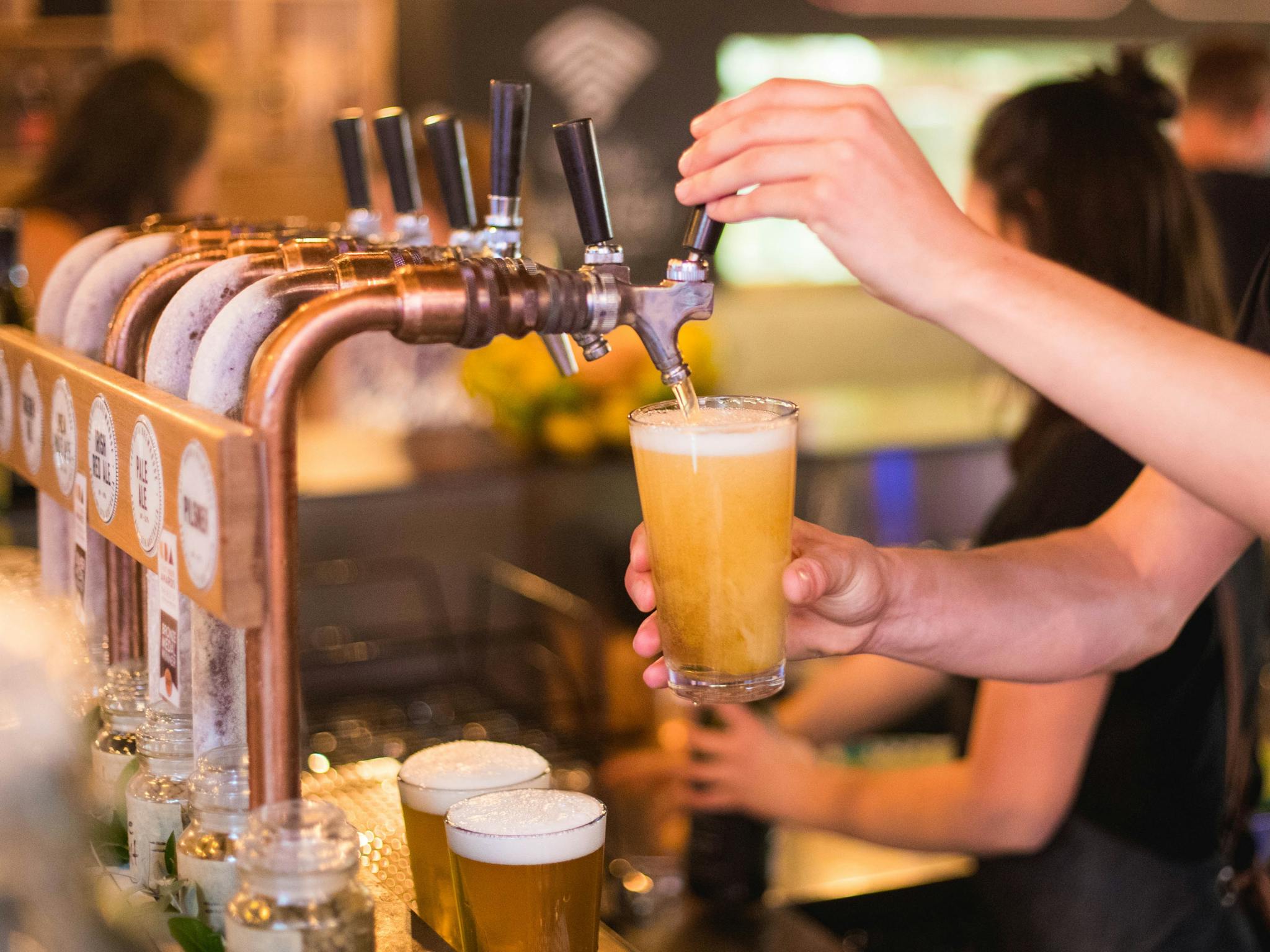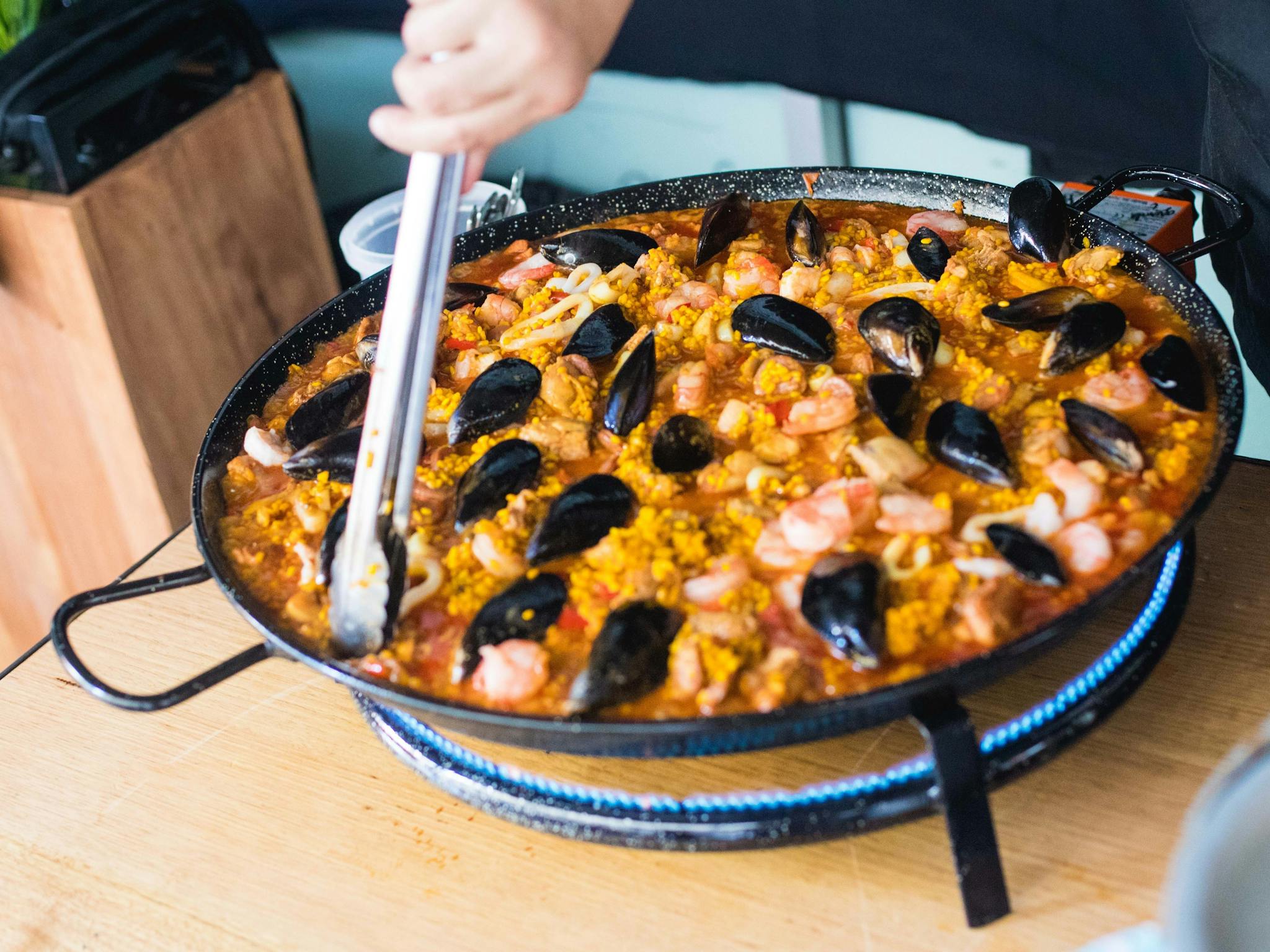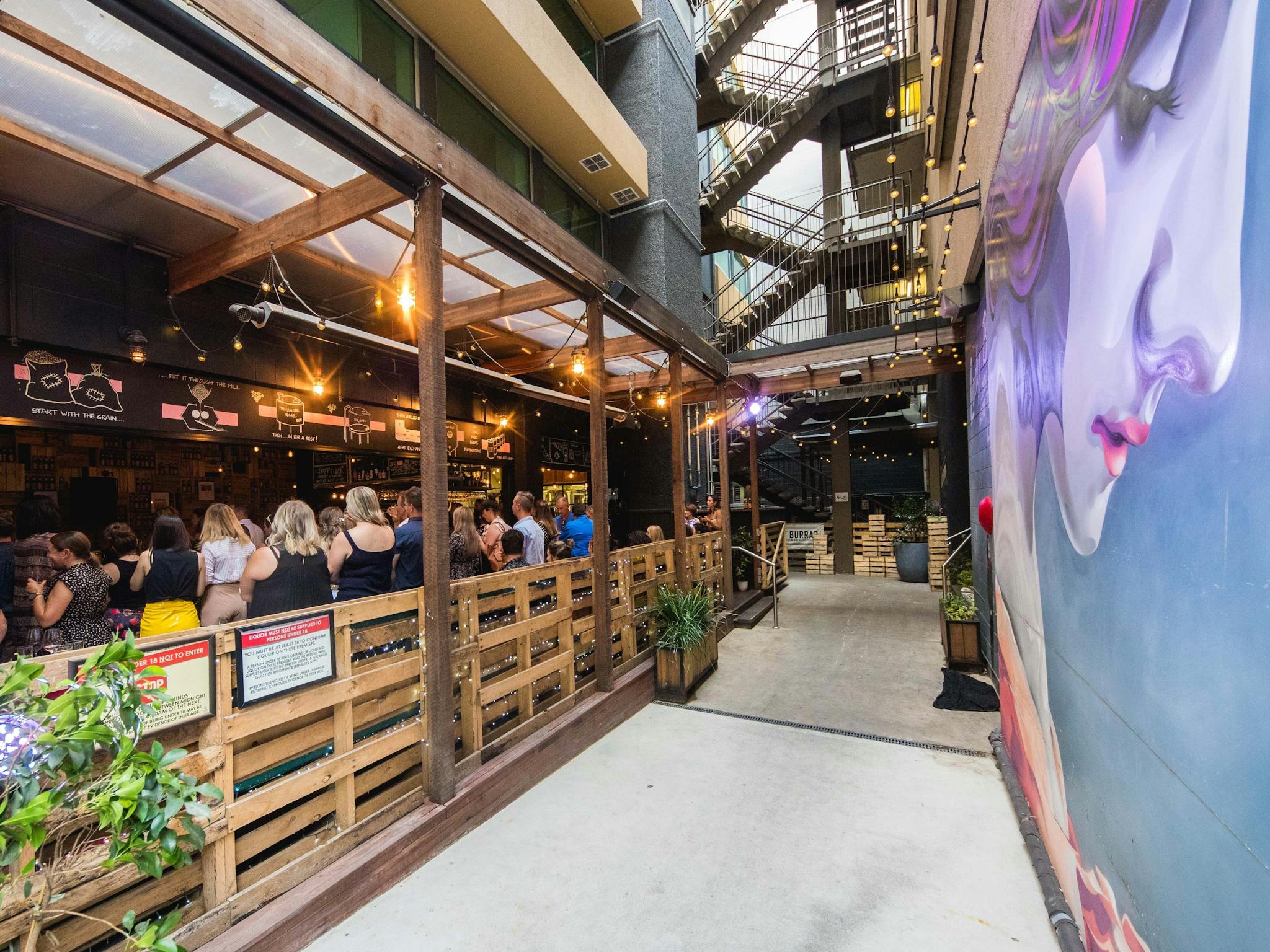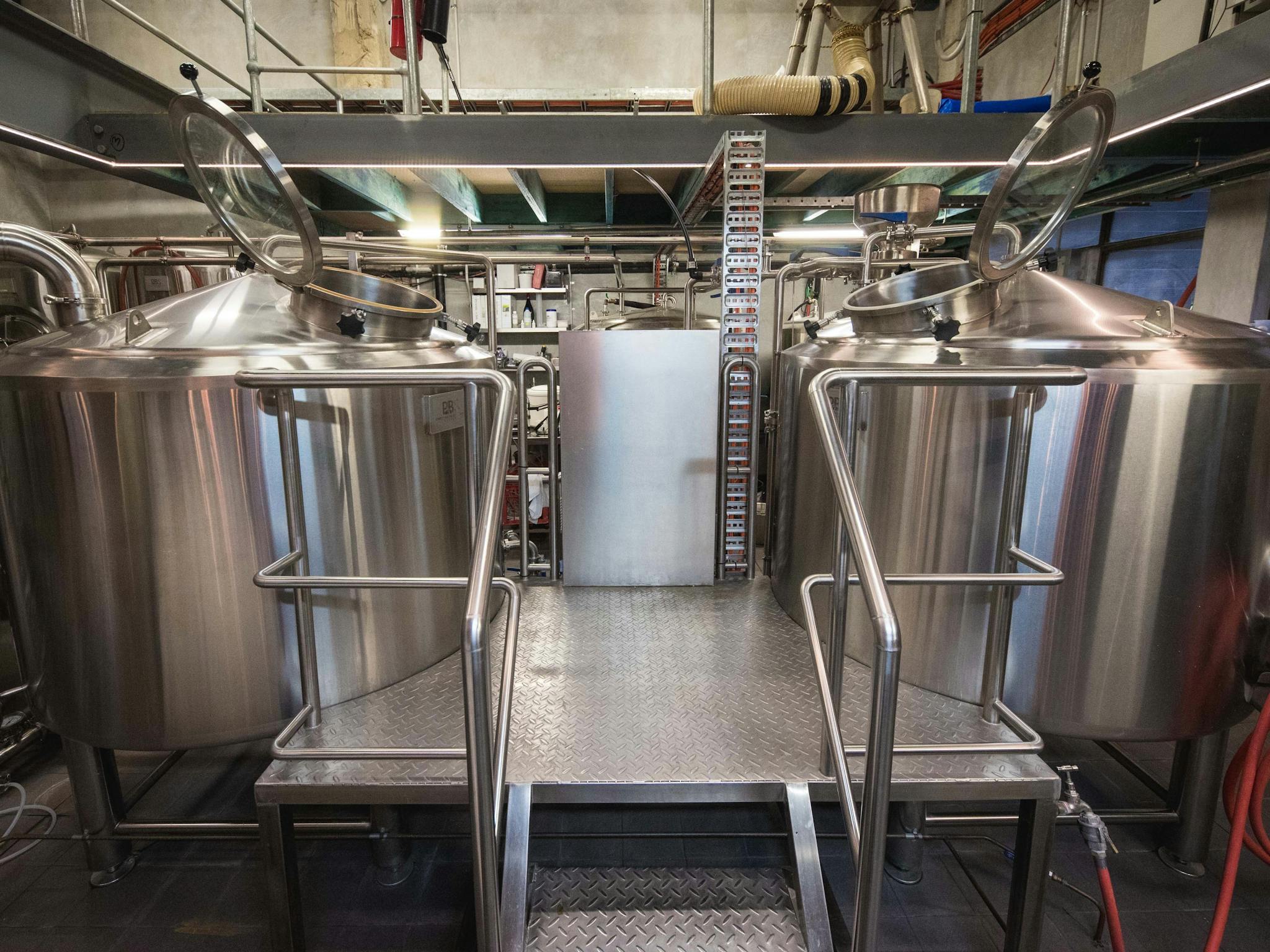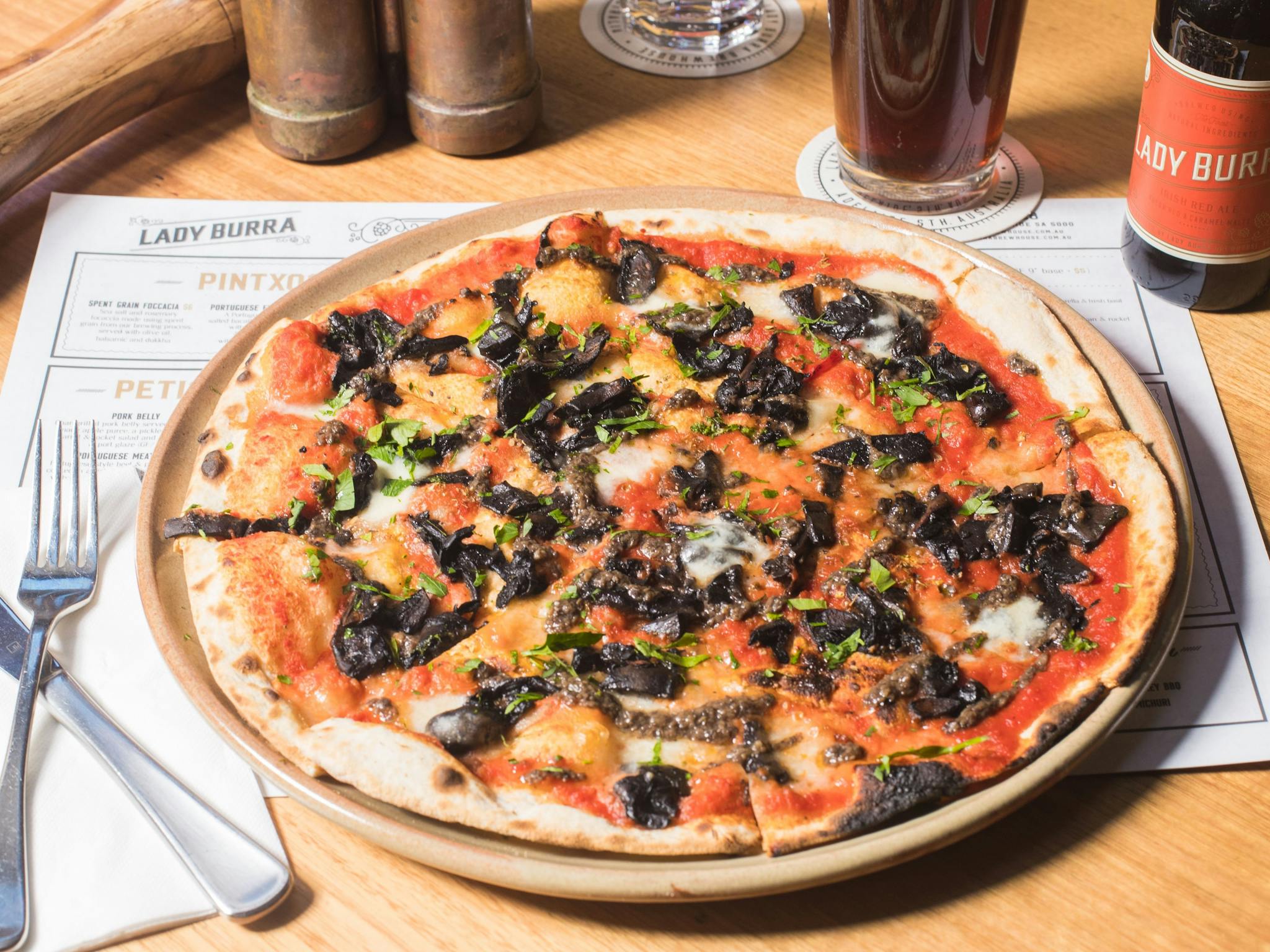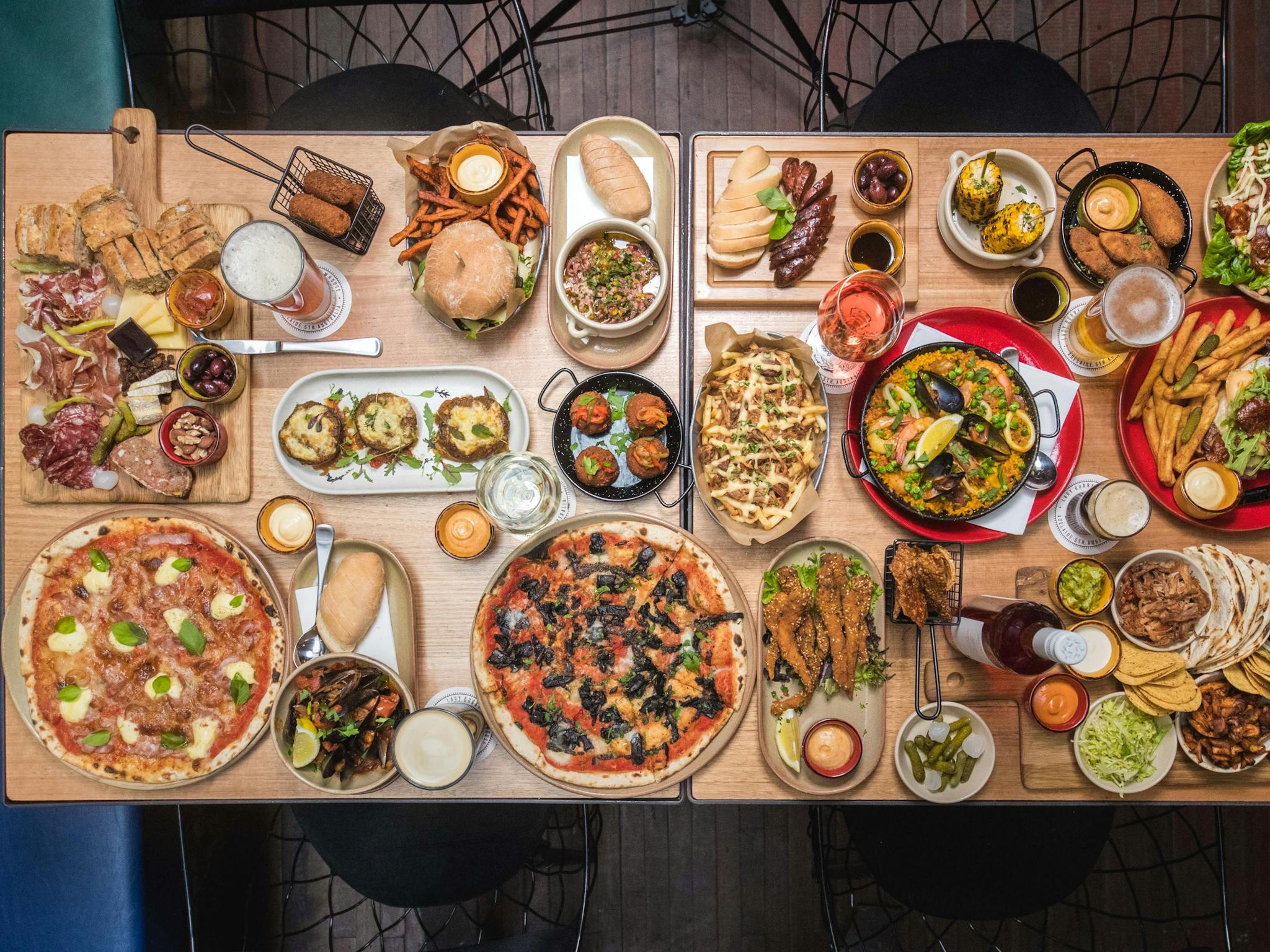 Lady Burra Brewhouse
Lady Burra Brewhouse is the only microbrewery, bar and kitchen located in Adelaide's CBD.

All of our brews are handcrafted on-site using the finest ingredients. They are unfiltered, with no additives or preservatives - the way beer should be!

Our kitchen serves up an amazing Portuguese-inspired menu all thanks to our head chef, Rosa Dantes & our bar packs a range of local South Australian wines and spirits to match.