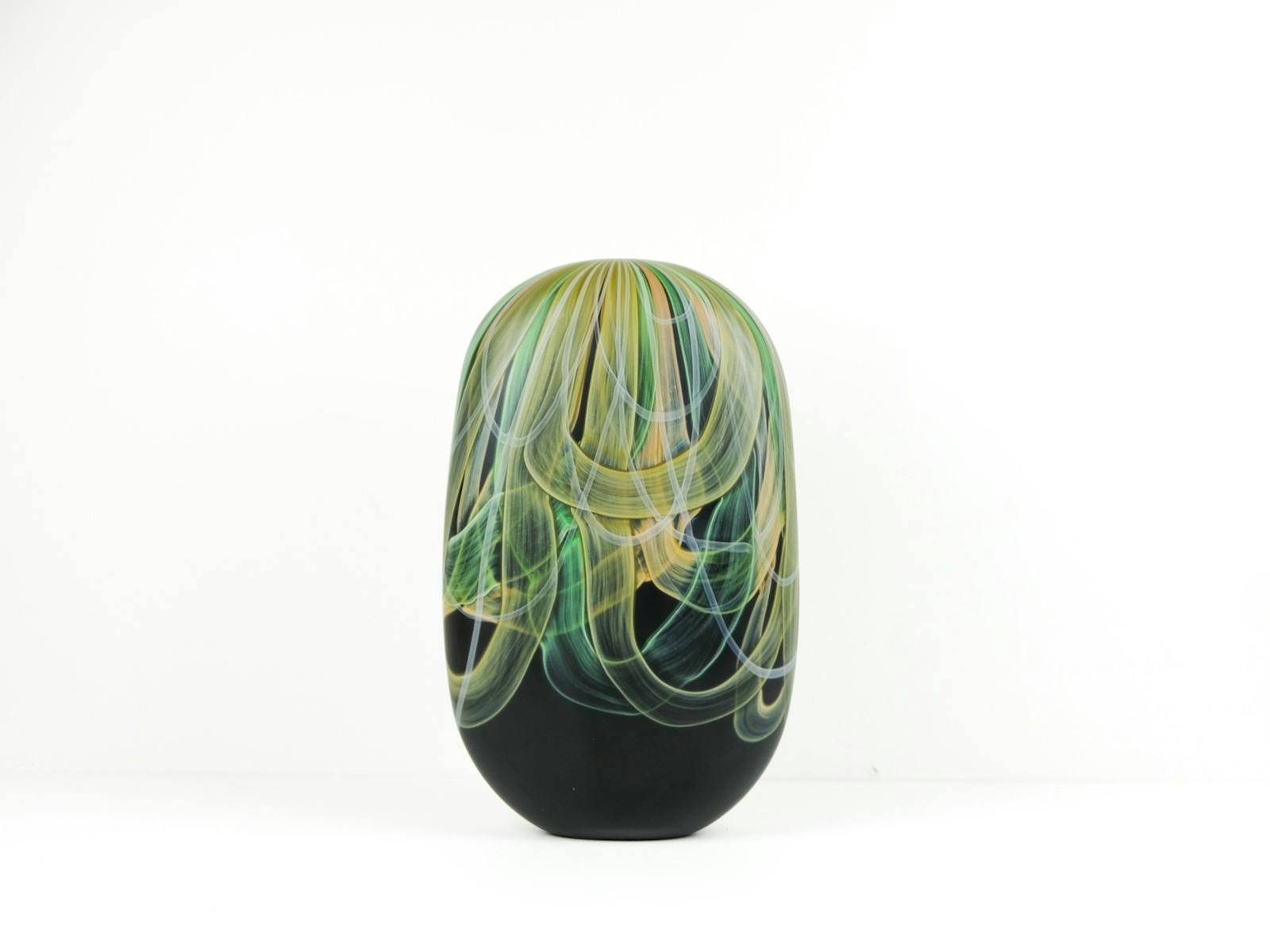 JamFactory at Adelaide Railway Station
Clare Belfrage

South Australian artist Clare Belfrage presents a series of glass sculptures that explore her fascination with the industry of nature, its rhythm and energy, and the contrasting dramatic and delicate sensibilities found in the details of the landscape. The intimate framing of the sculptures within the Adelaide Railway Station's historic phone booths brings focus to each series as a singular scene and experience of the natural world, echoing the rapidly shifting views from within a train as it travels across and through the landscape.

Presented in partnership with Renewal SA.