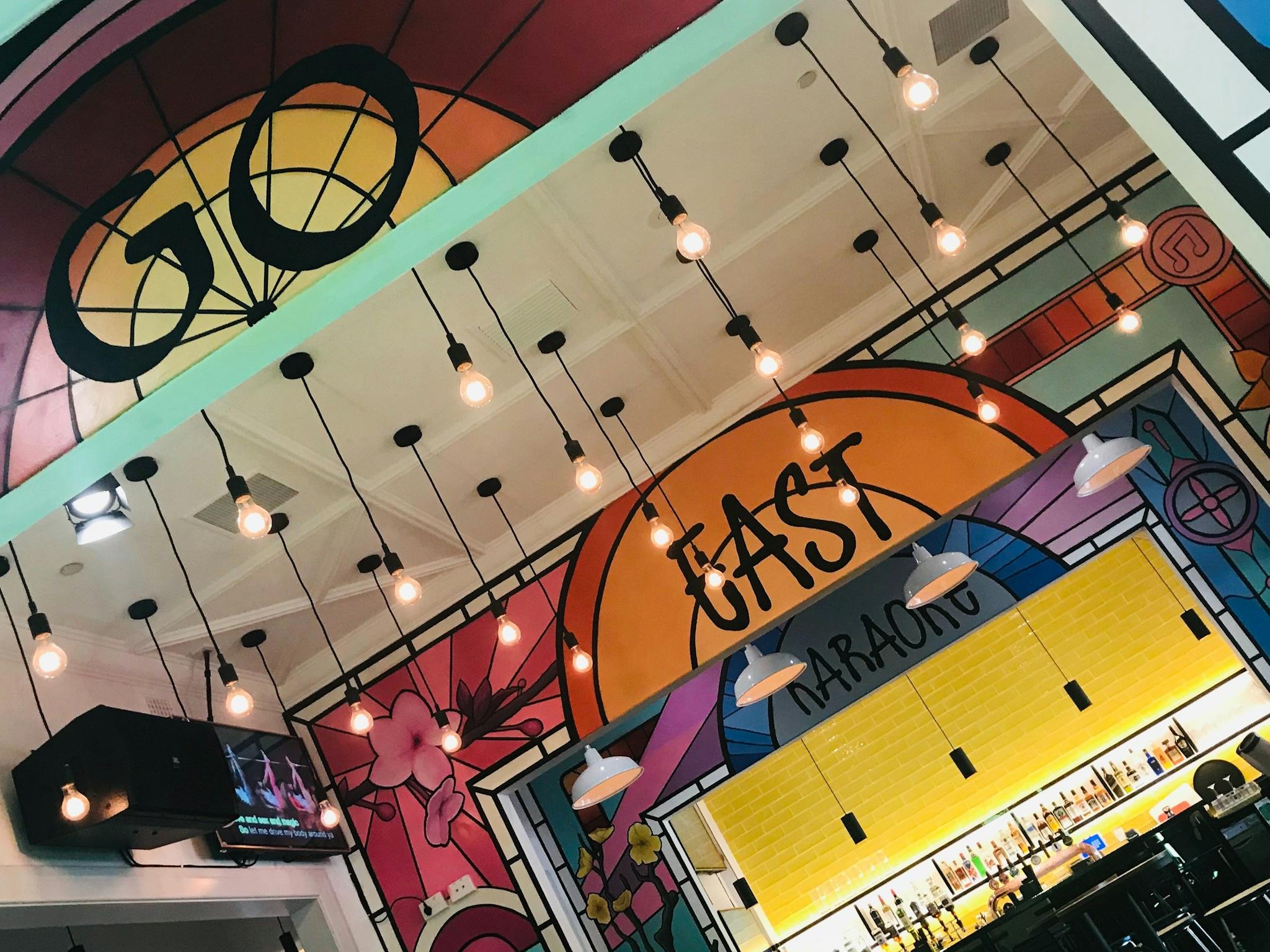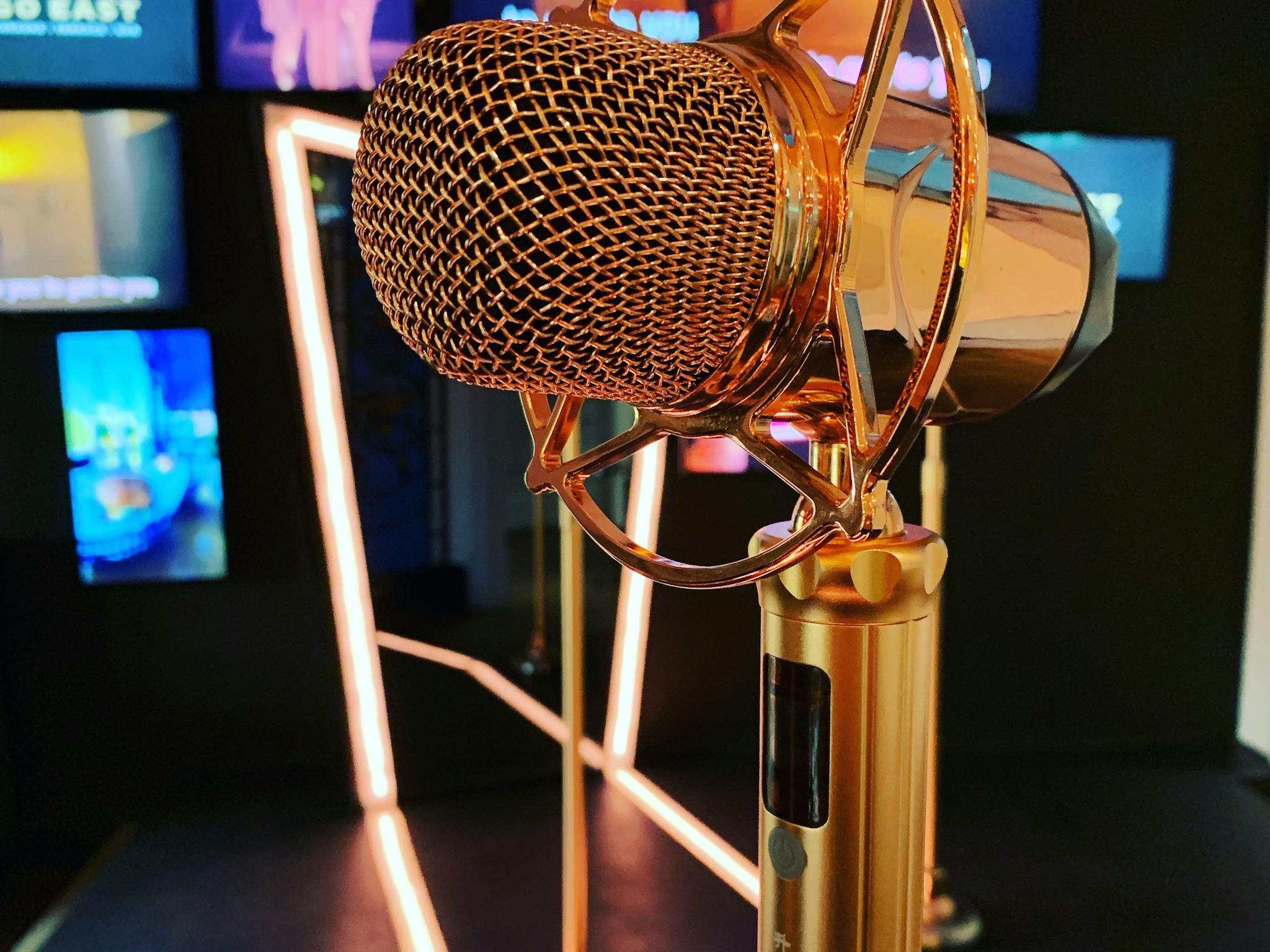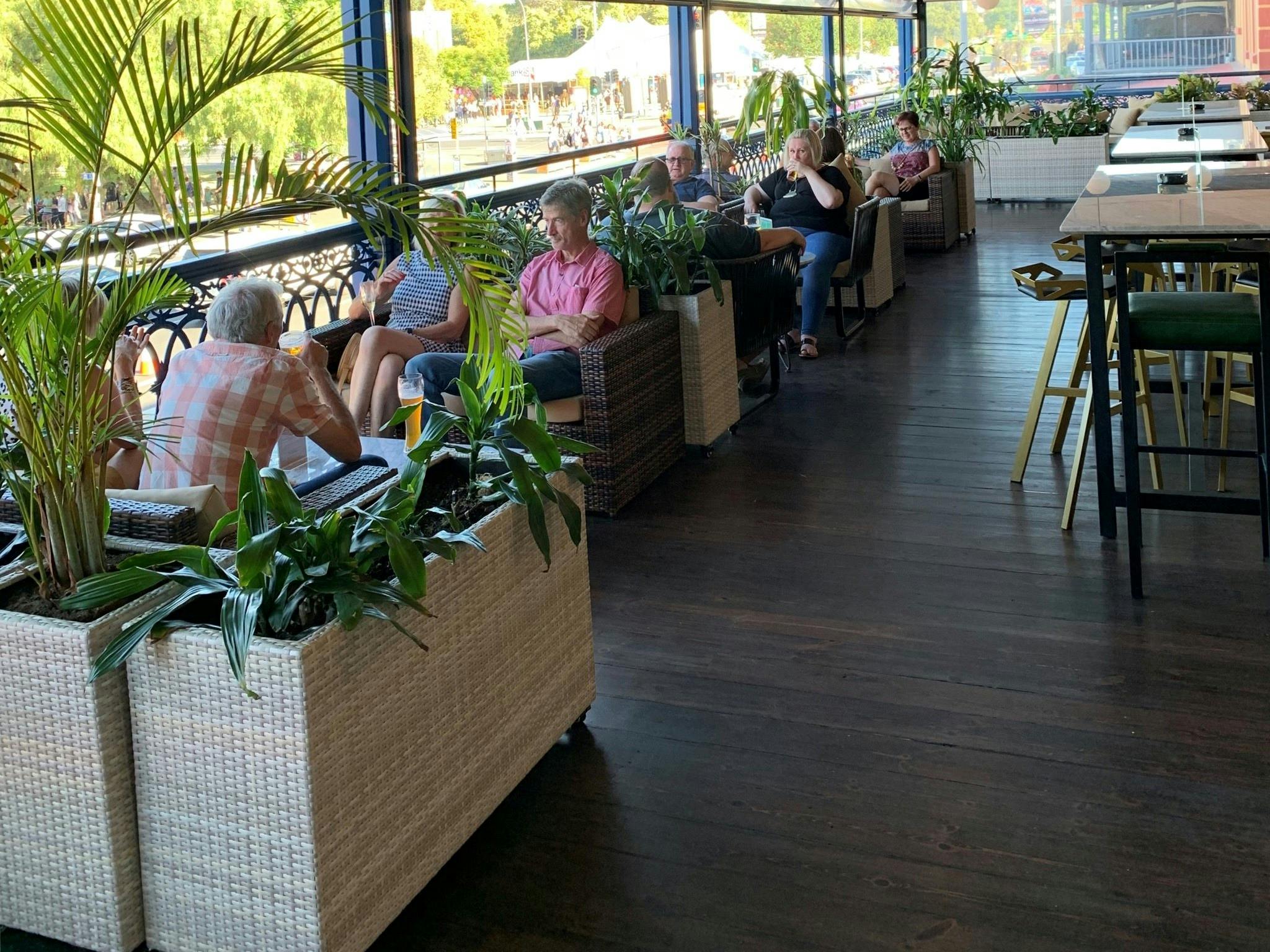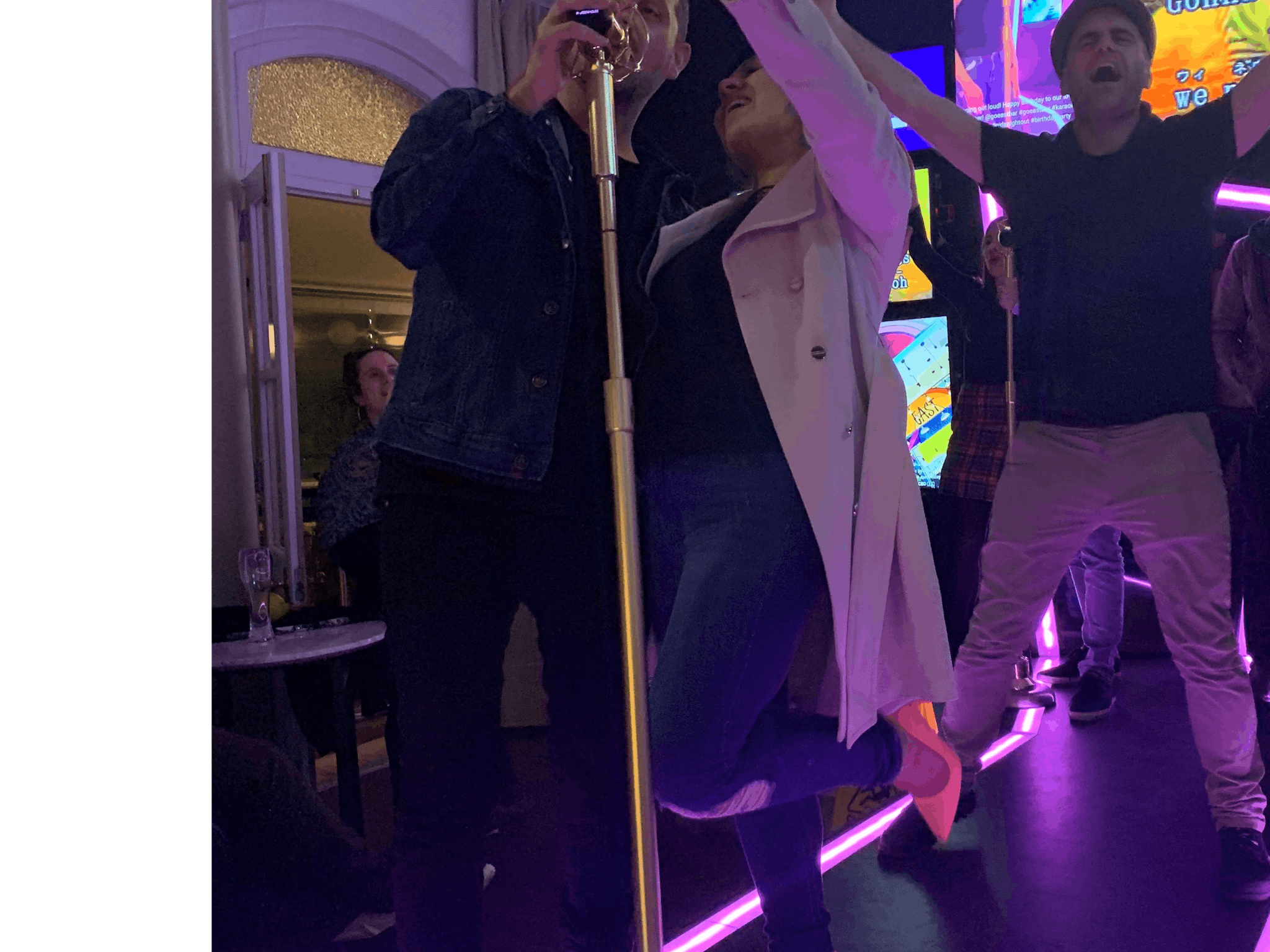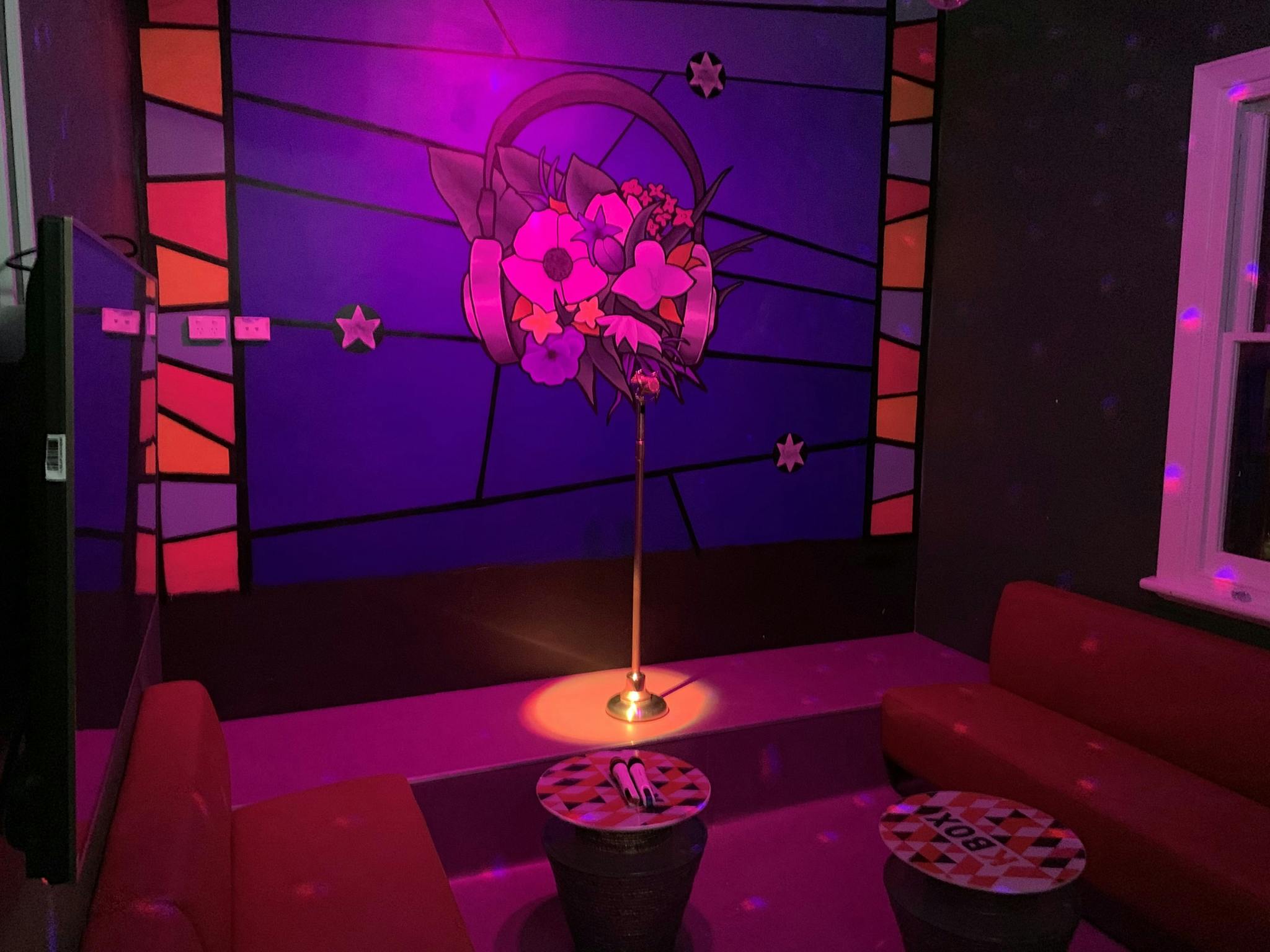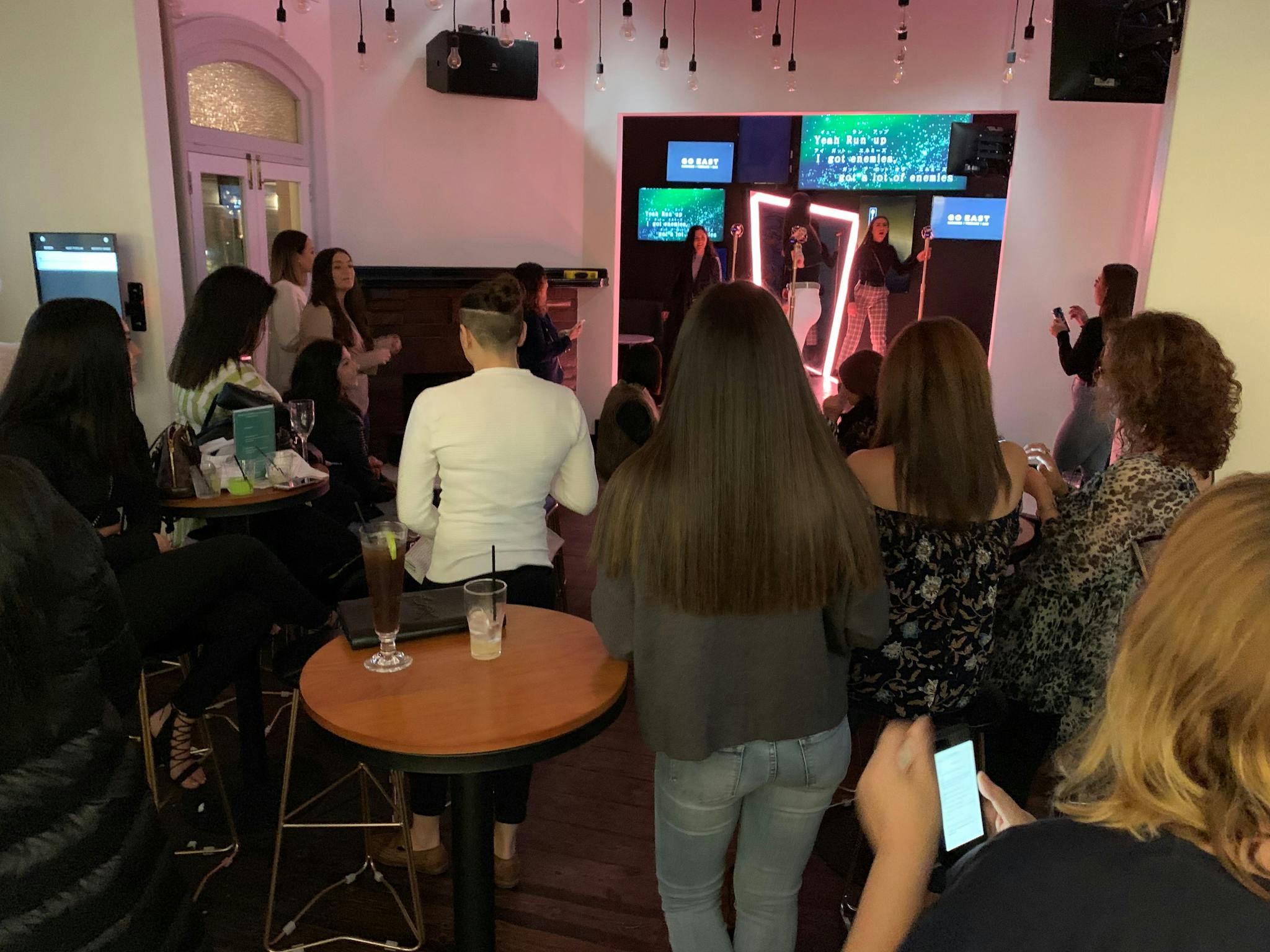 Go East Karaoke Private Room
Go East Karaoke Private Room is a place to cut loose, be yourself and where you can truly sing from the heart. Let yourself embrace the true meaning of karaoke!
Can you feel the love tonight? We definitely can! With 200,000+ songs waiting for you on our digital karaoke catalogue, it's time for you to take the stage and show us what you're made of!
Located on East Terrace on Adelaide city, it is easily accessed with both options, public transport or public parking spots available nearby.