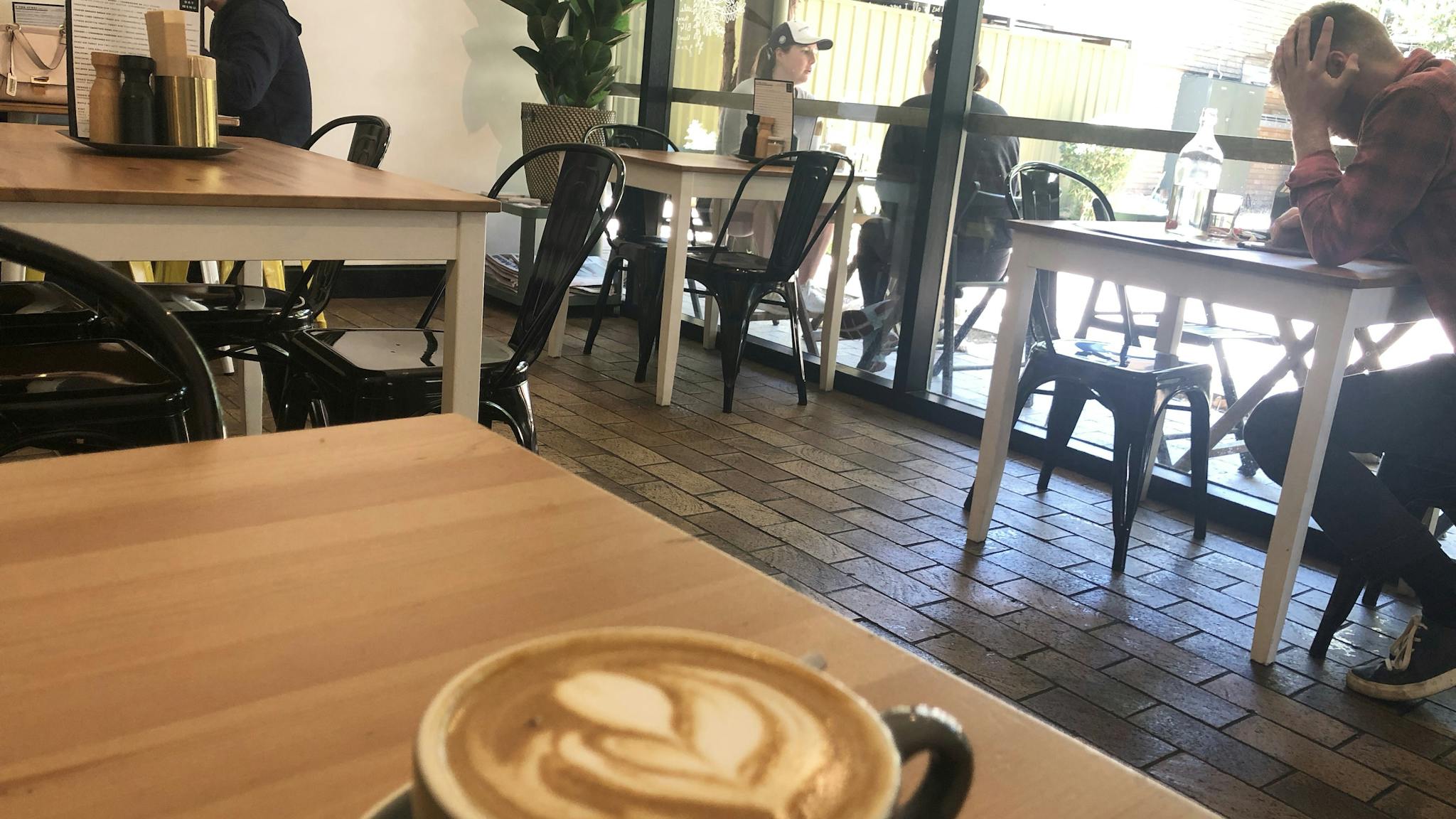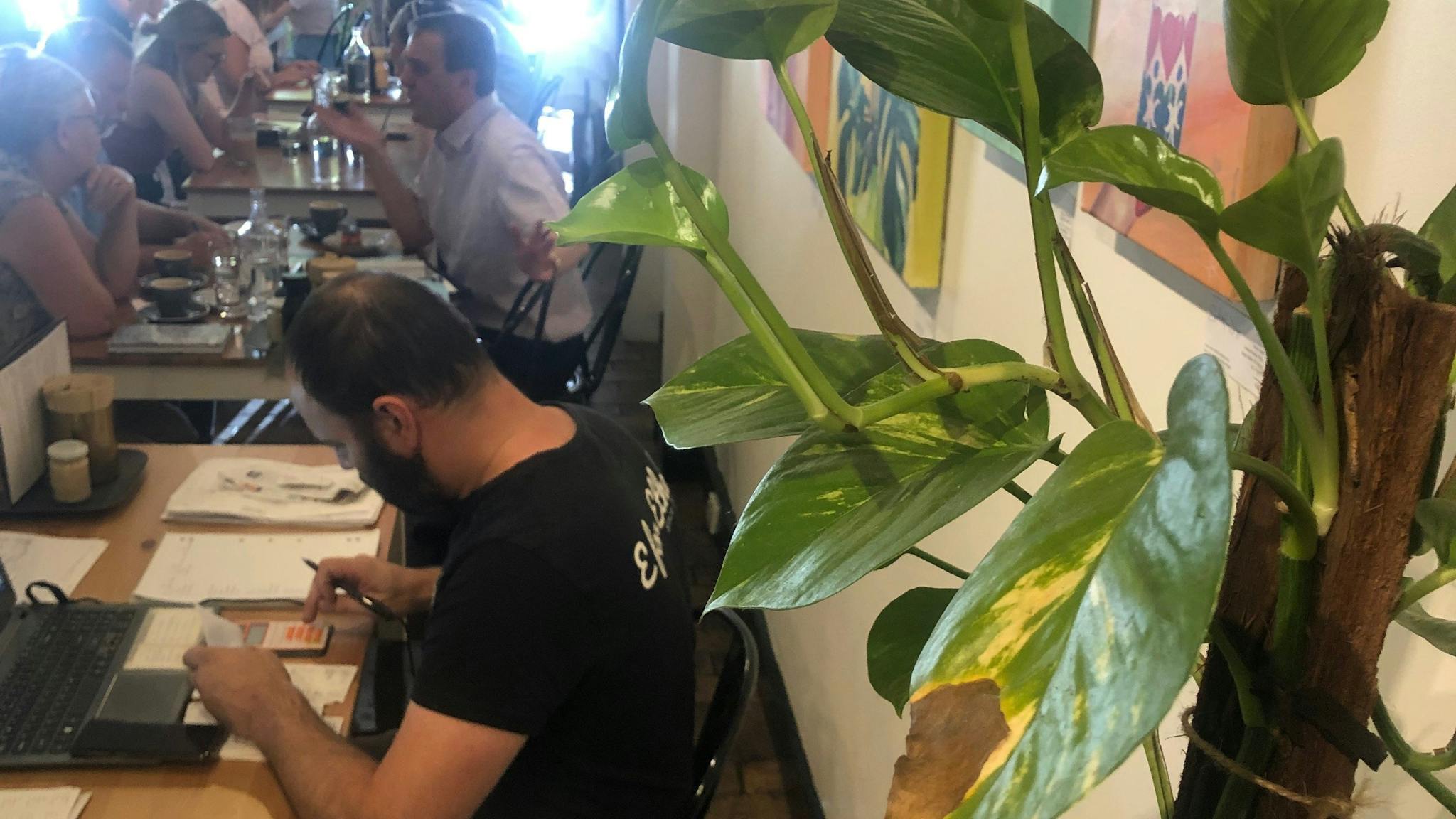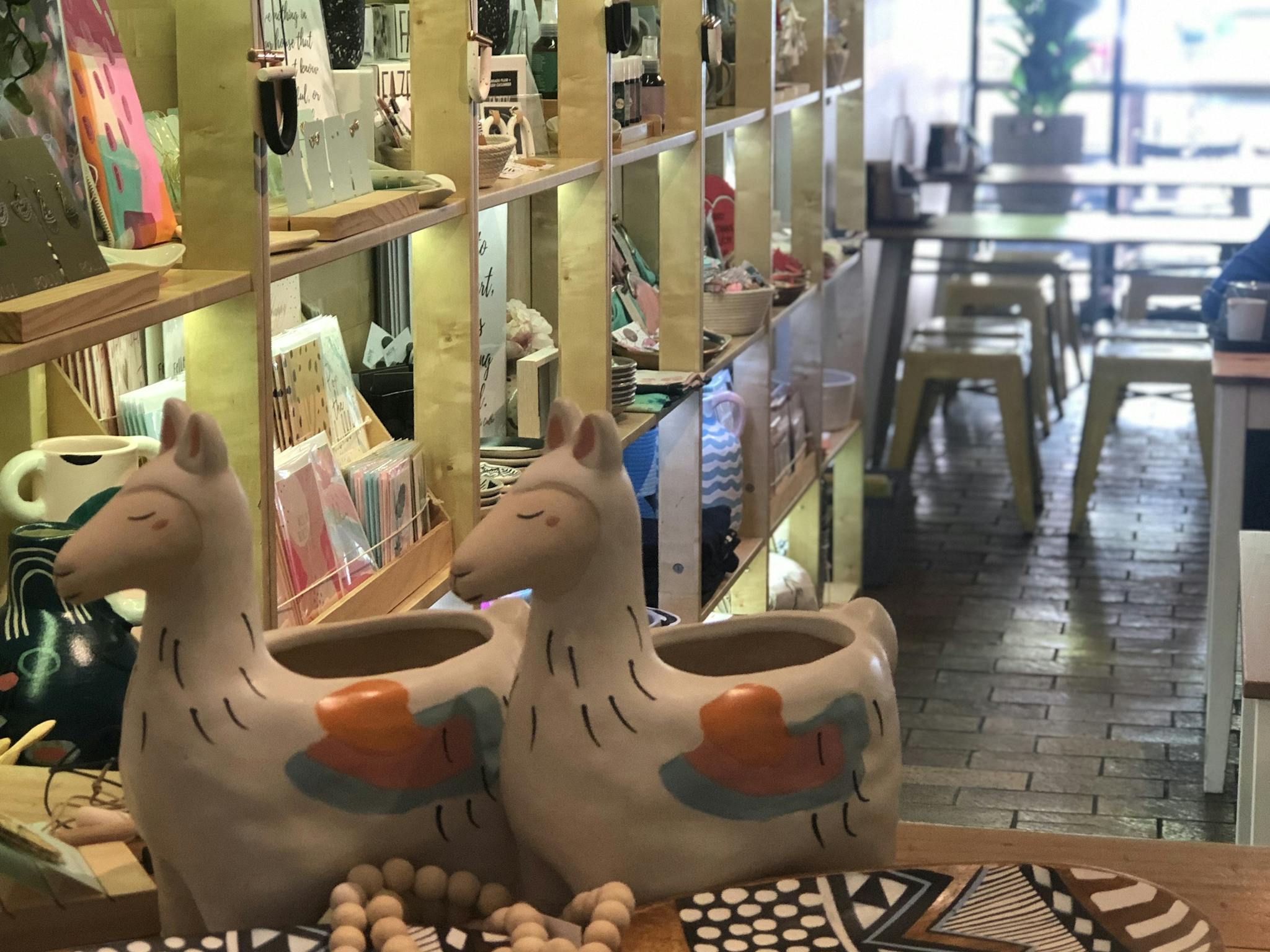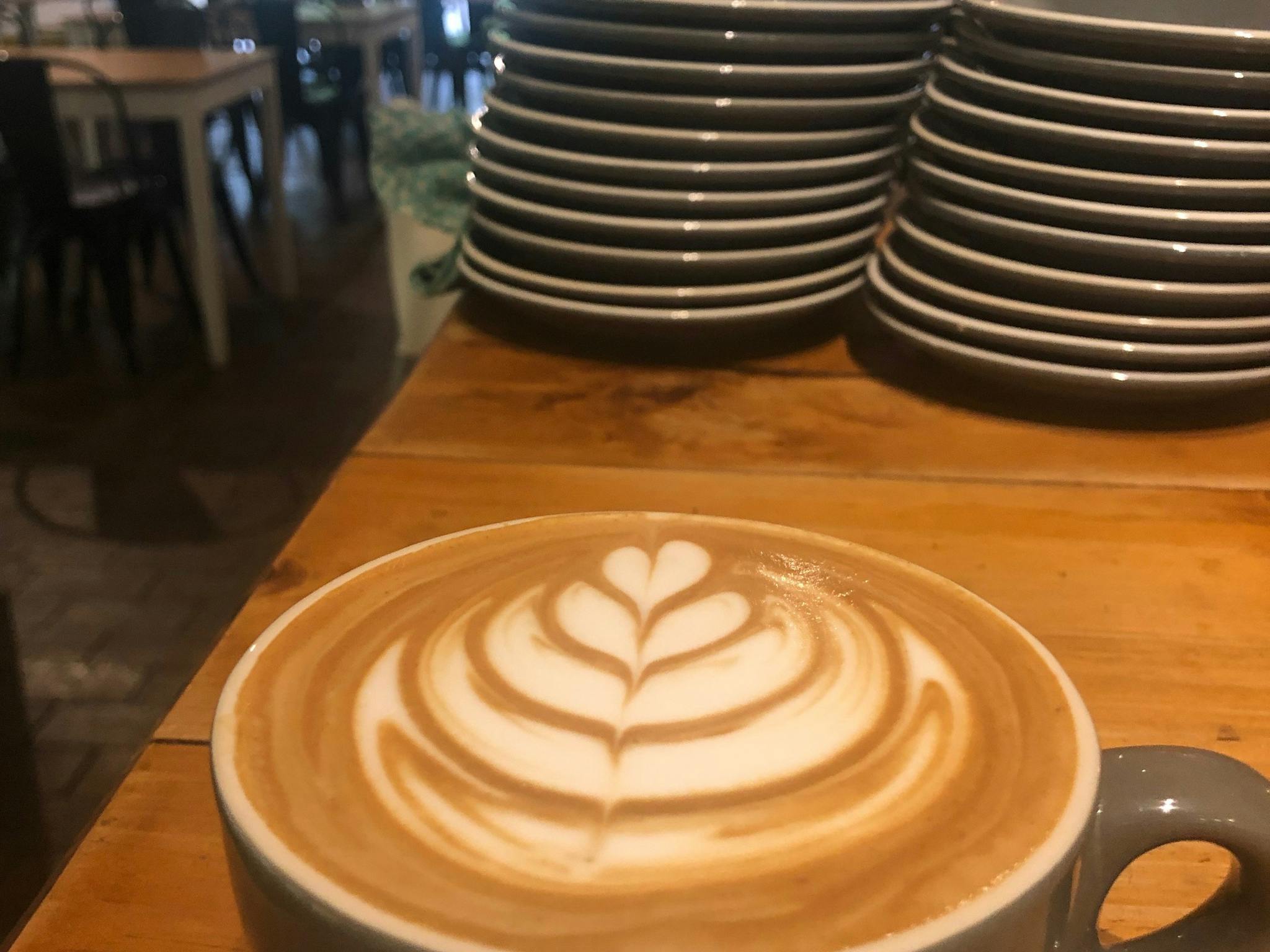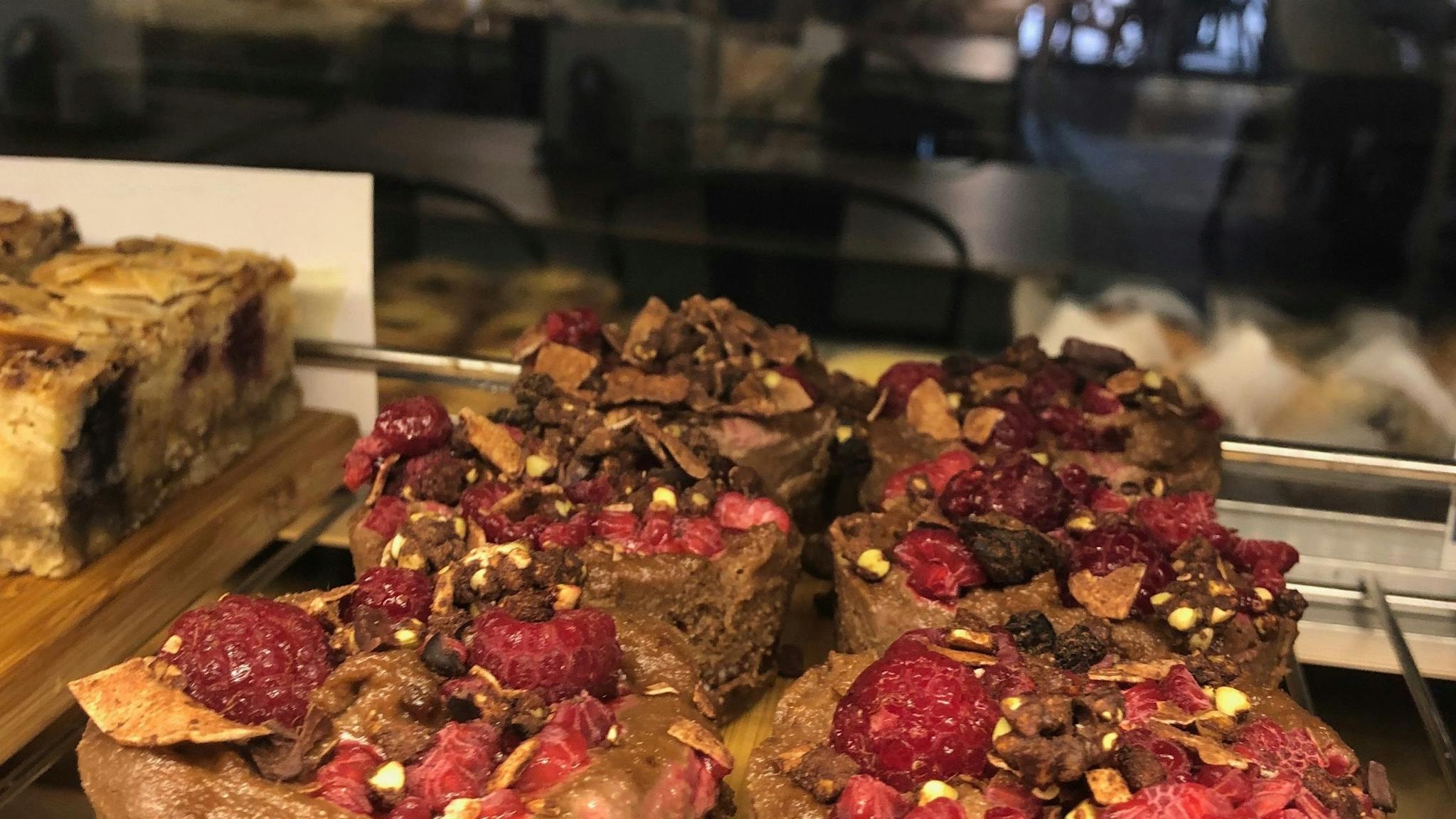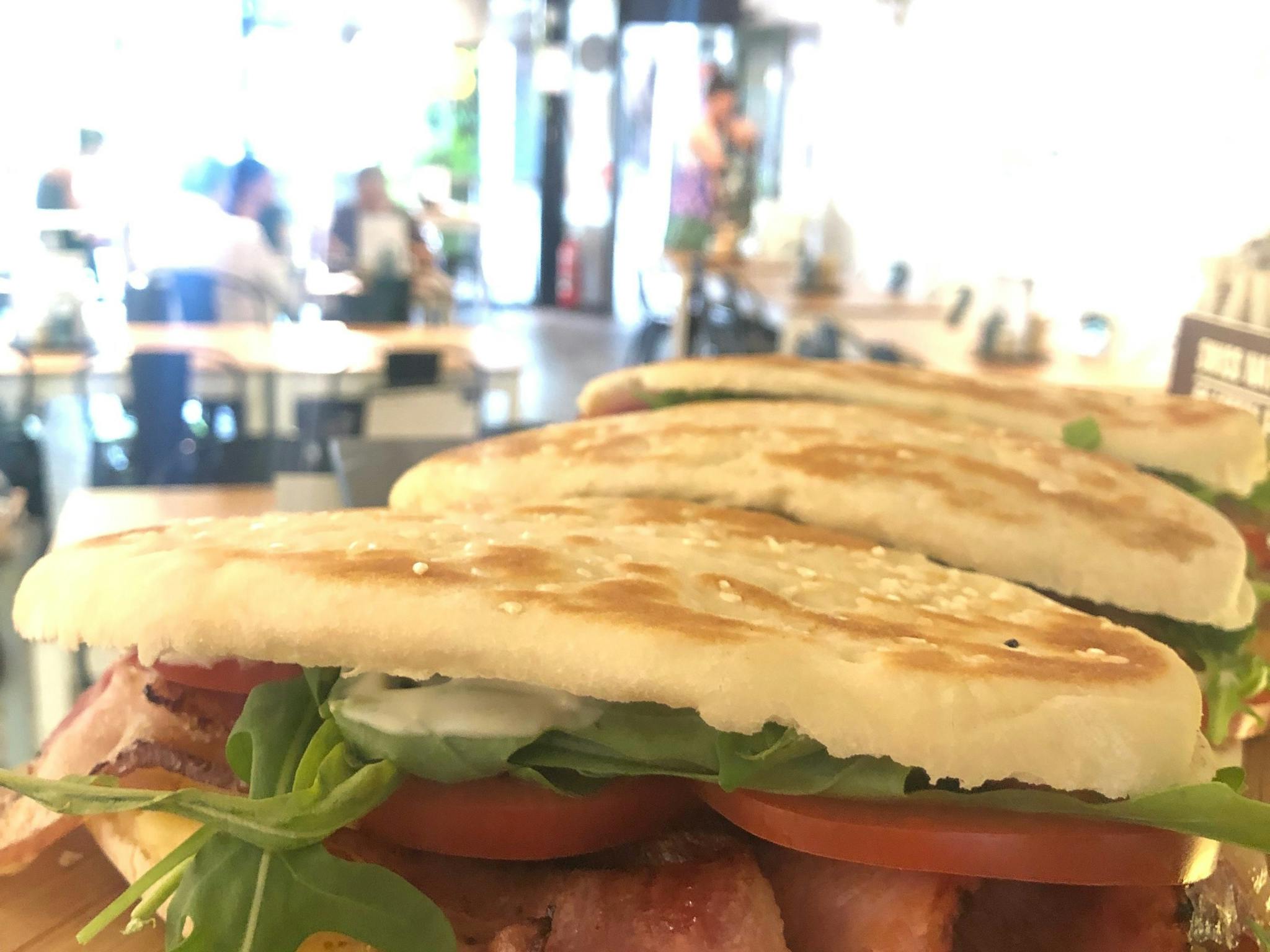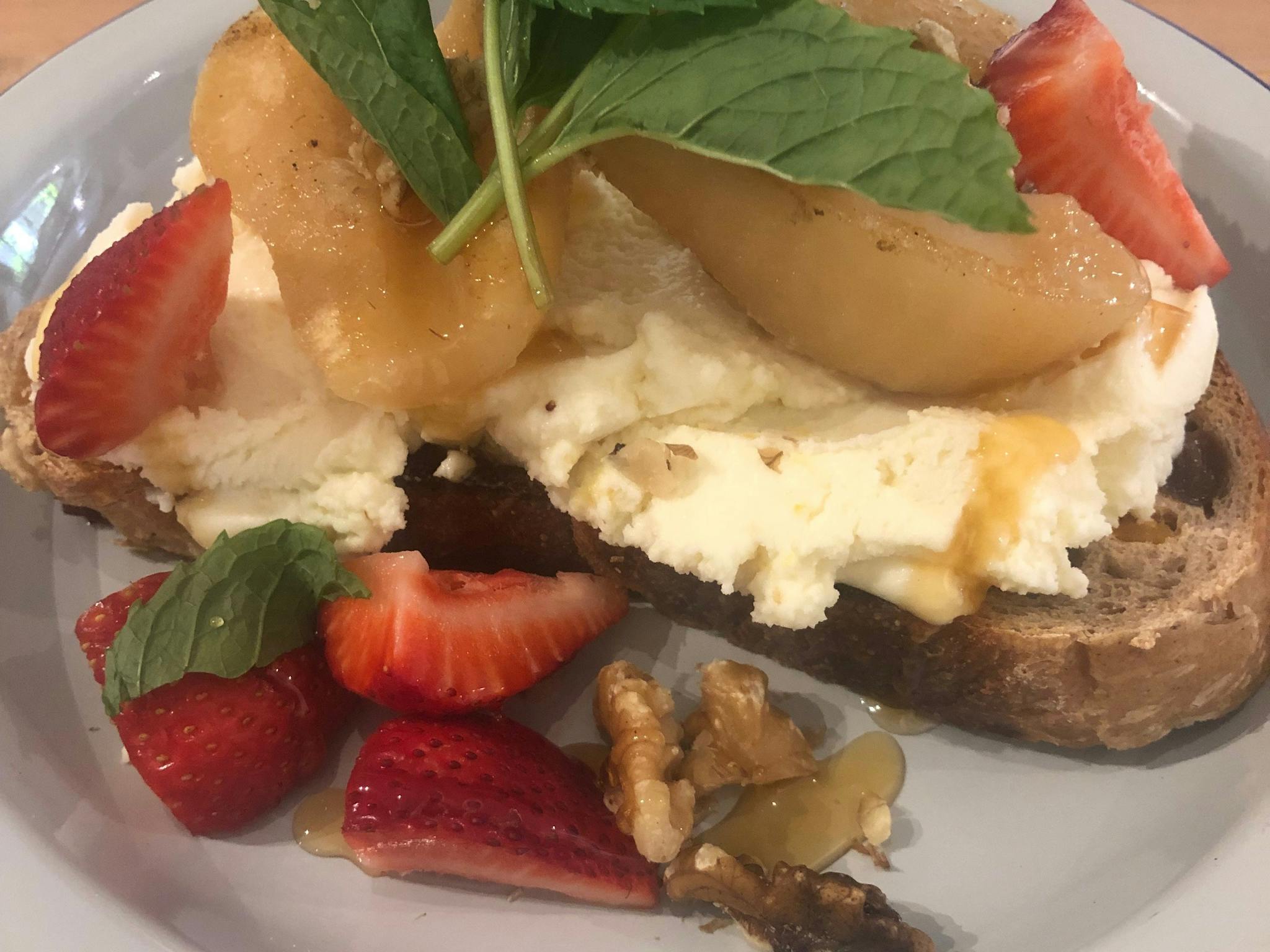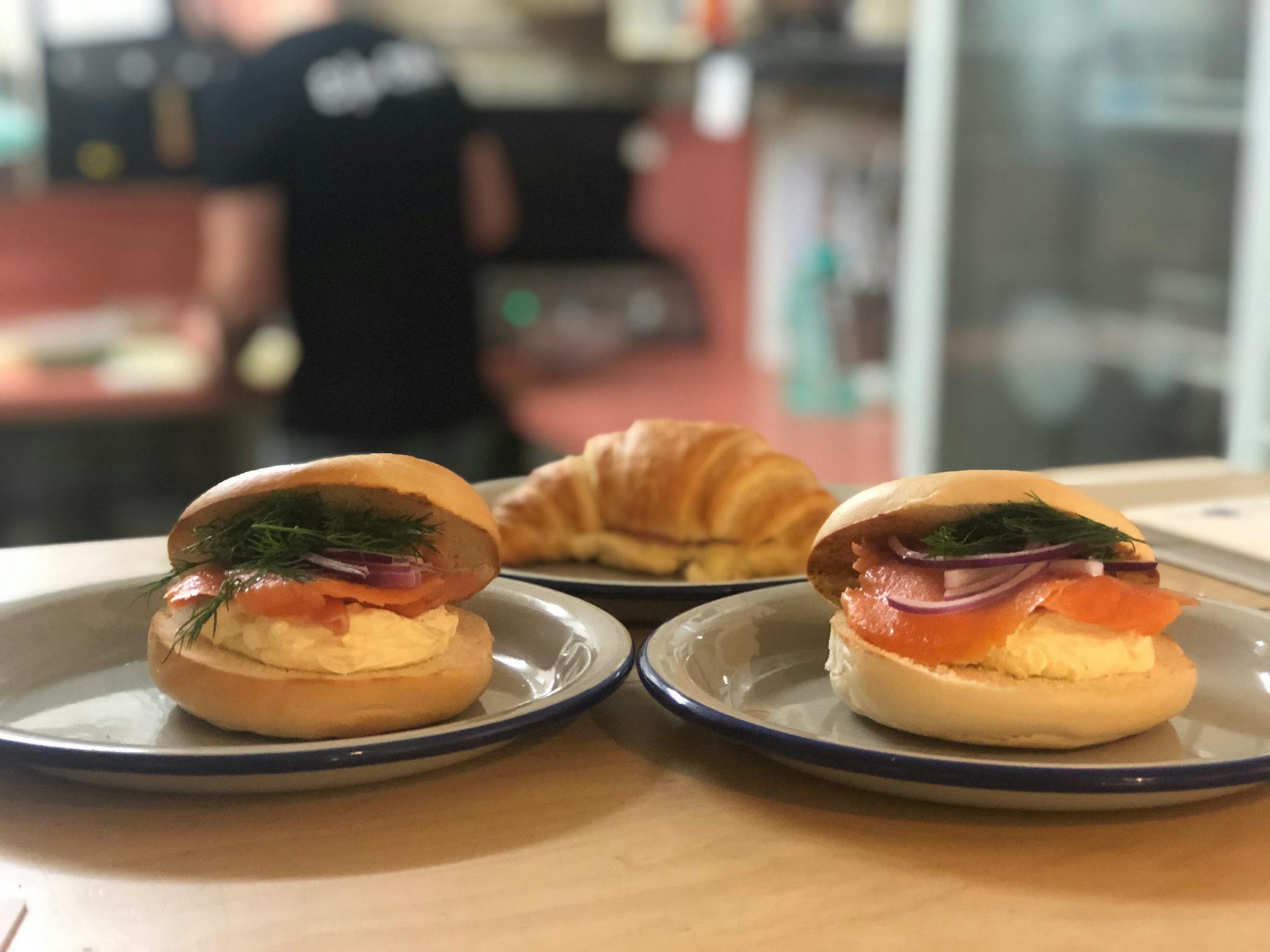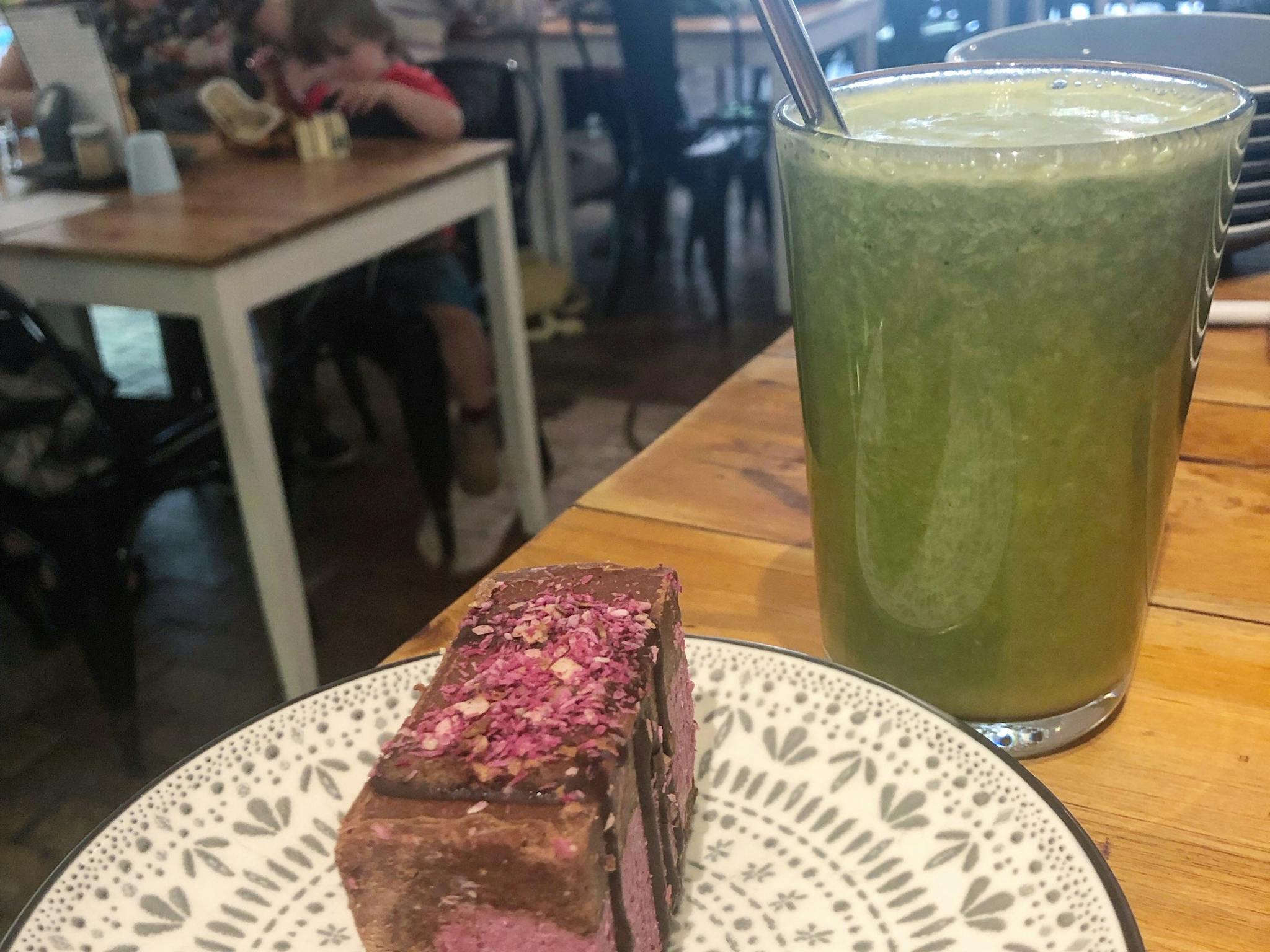 E for Ethel
Supporting Australian artists, creatives +local producers since 2011.

We invite you to wander down and experience E for Ethel, where we serve meals that are good for the body, with an experience that's great for the soul.

Working closely with local producers, bakers and roasters we hand select the goods that fill our menu and many a happy belly with produce that tastes as local as it is.

We also boast a retail range that showcases a curated selection of Australian, designer maker, handmade, well made, items to make your heart and wallet happy. We strive to showcase items that can't be found everywhere else, to have something a little different, special in their quality and price.

Opening in 2011, we wanted a space that felt like a home, a welcoming place to meet, a place where you're not just a face, where real relationships are formed. We wanted to not just run a business, but to fill it with heart.

This still translates across our entire business, from the designers, makers and artists whose products fill our retail shelves to the suppliers, bakers and roasters whose goods fill our menu and many a happy belly.