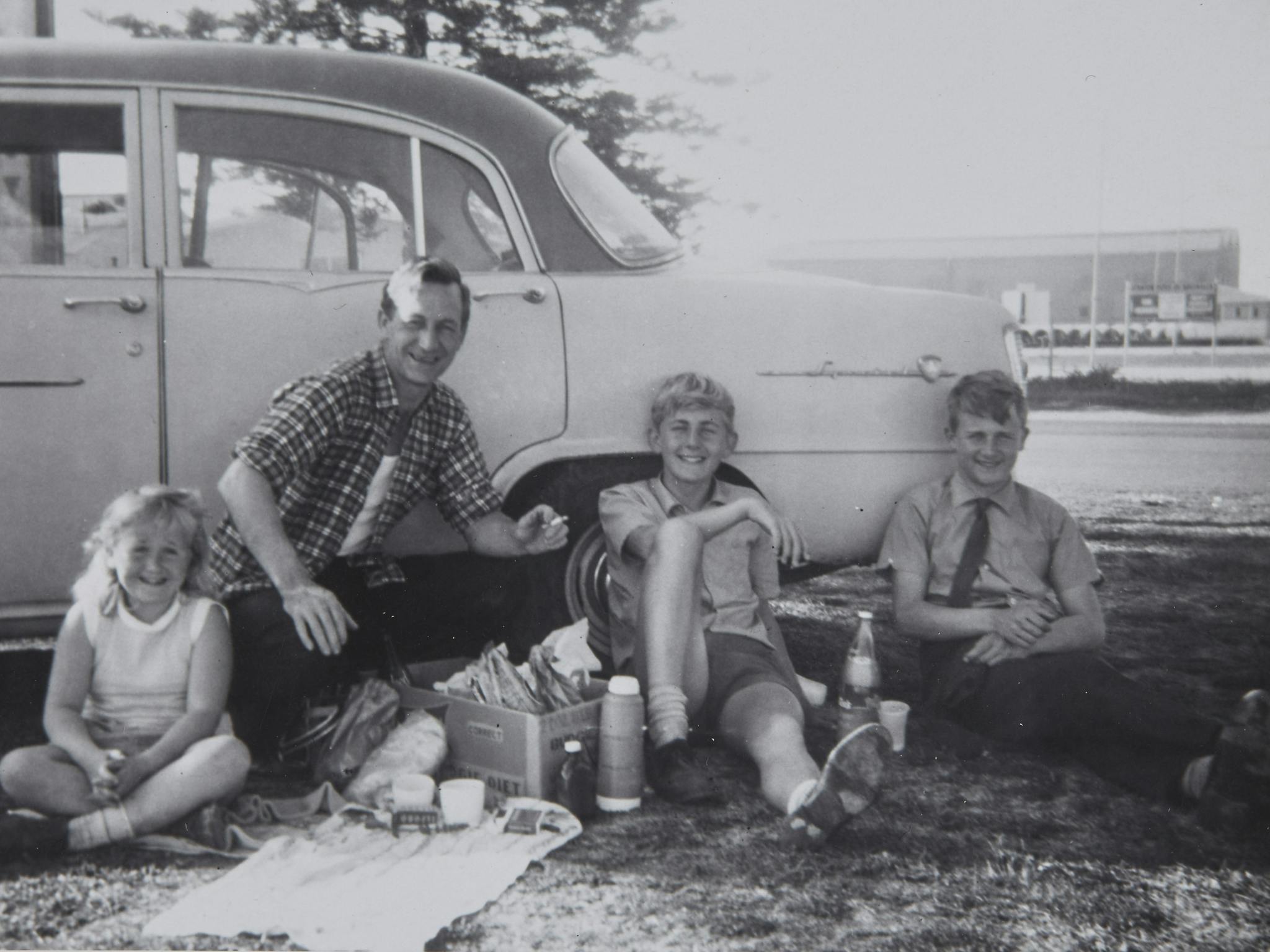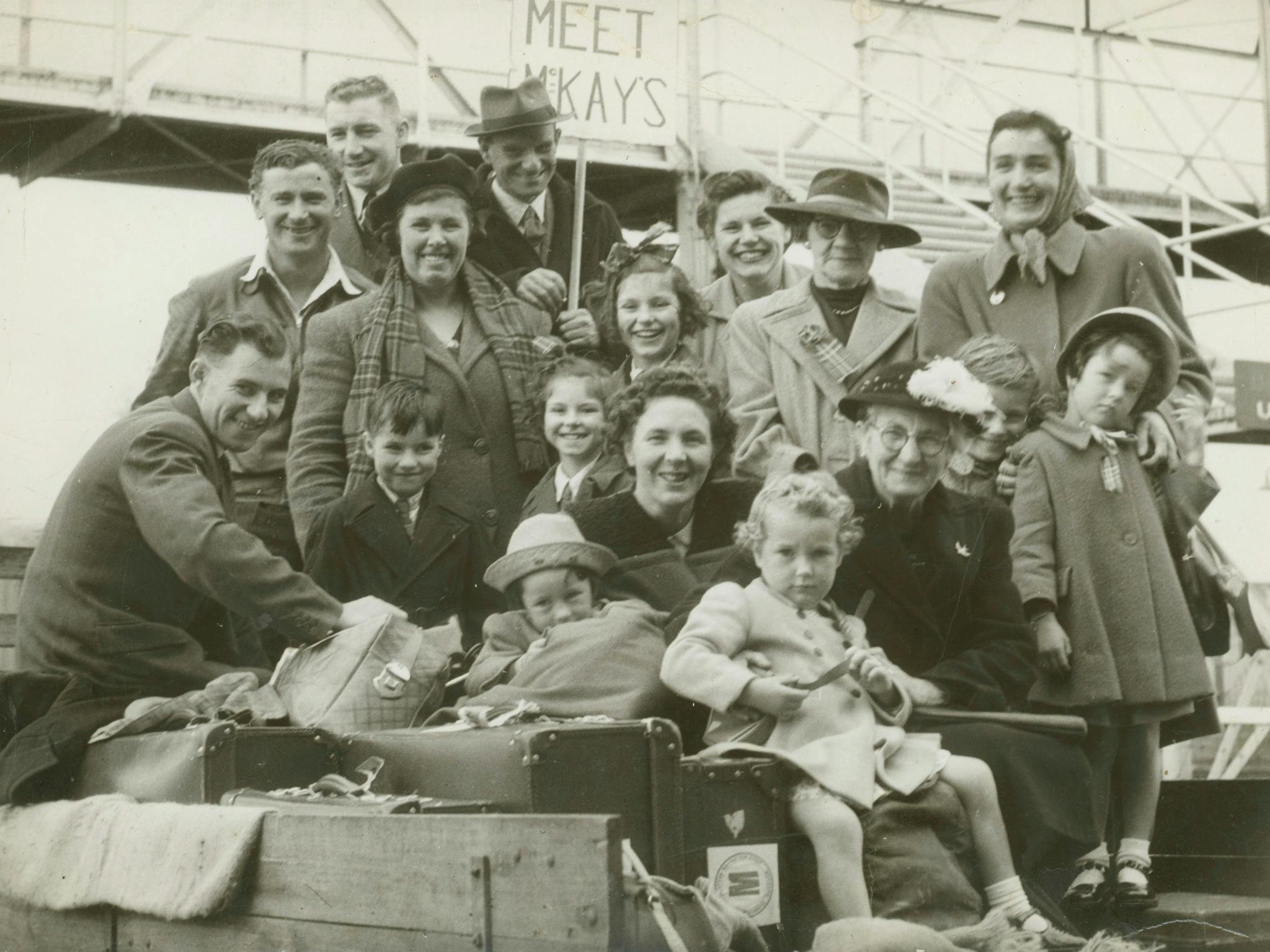 British Migrants: Instant Australians?
Between 1947 and 1981 nearly 1.5 million Britons migrated to Australia, seduced by promises of sun, surf and a better life. This group of migrants were simultaneously everywhere and invisible, expected to become 'instant Australians'. But the reality of migration is never that simple.

The temporary exhibition was developed by Museums Victoria and explores the personal experiences and historical and contemporary impacts of British migrants in the postwar decades. The exhibition features stories told by children, teenagers and families, labourers, adventurers, returnees, musicians, and even a snake dancer – brought to life through compelling digital animation.