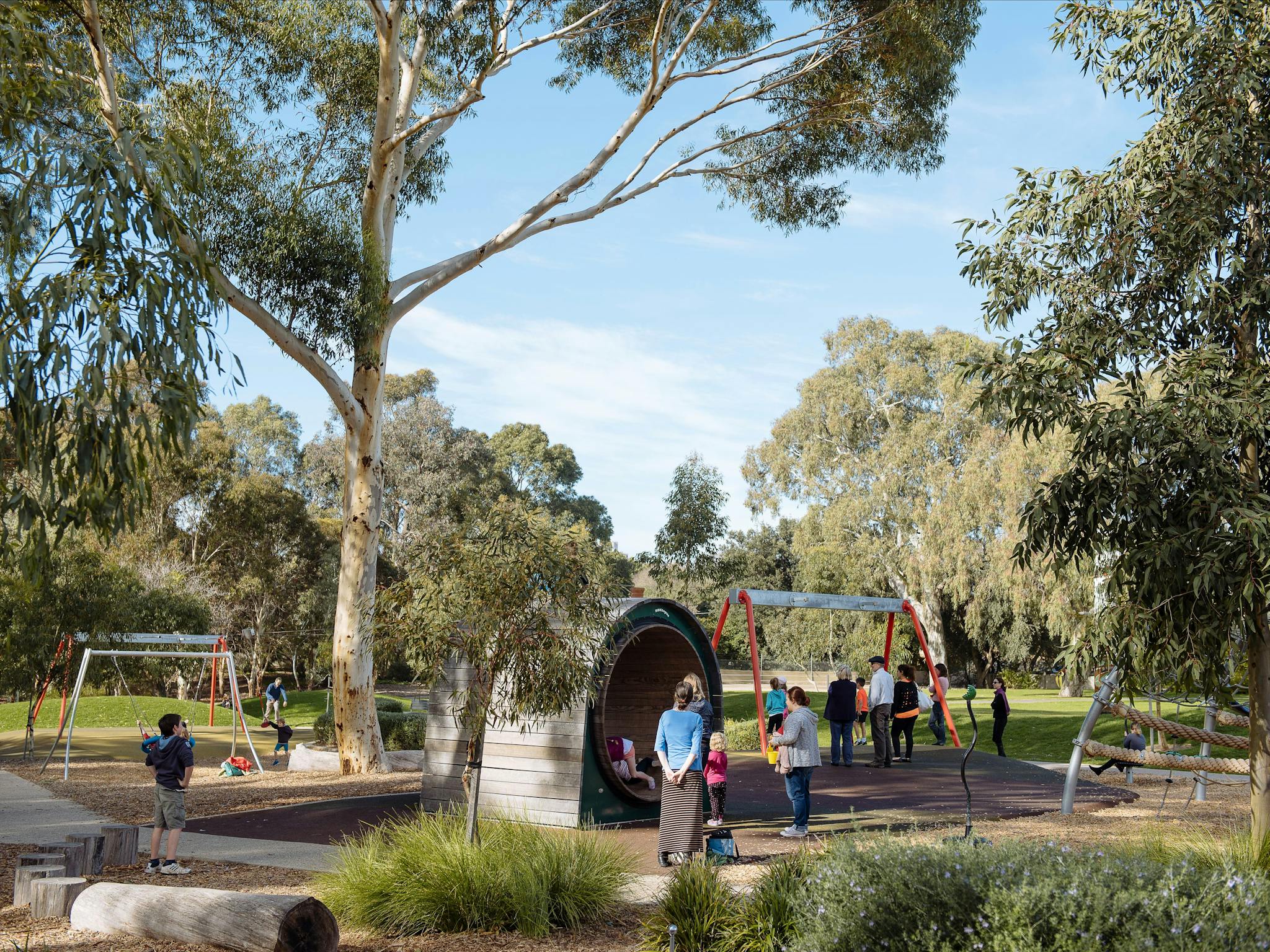 Bonython Park/Tulya Wodli
The largest of the named city parks, some 17 hectares, Bonython Park/Tulya Wardli attracts many thousands of visitors annually. The Park, situated between Port Road and the River Torrens hosts a range of community events.

The park's southern end has two playgrounds, a boating lake used by model and sailing boat enthusiasts (subject to water restrictions), a kiosk and barbecues. The banks of the River Torrens offer visitors the opportunity to walk quietly, observing the wildlife. The native water rat (distinguished from the European rat by a yellow tipped tail) is plentiful and a variety of bird life can be observed including pelicans and black swans.

Bonython Park/Tulya Wardli may be used for fetes, musical events, charitable functions, a wide range of other recreational activities and community events.