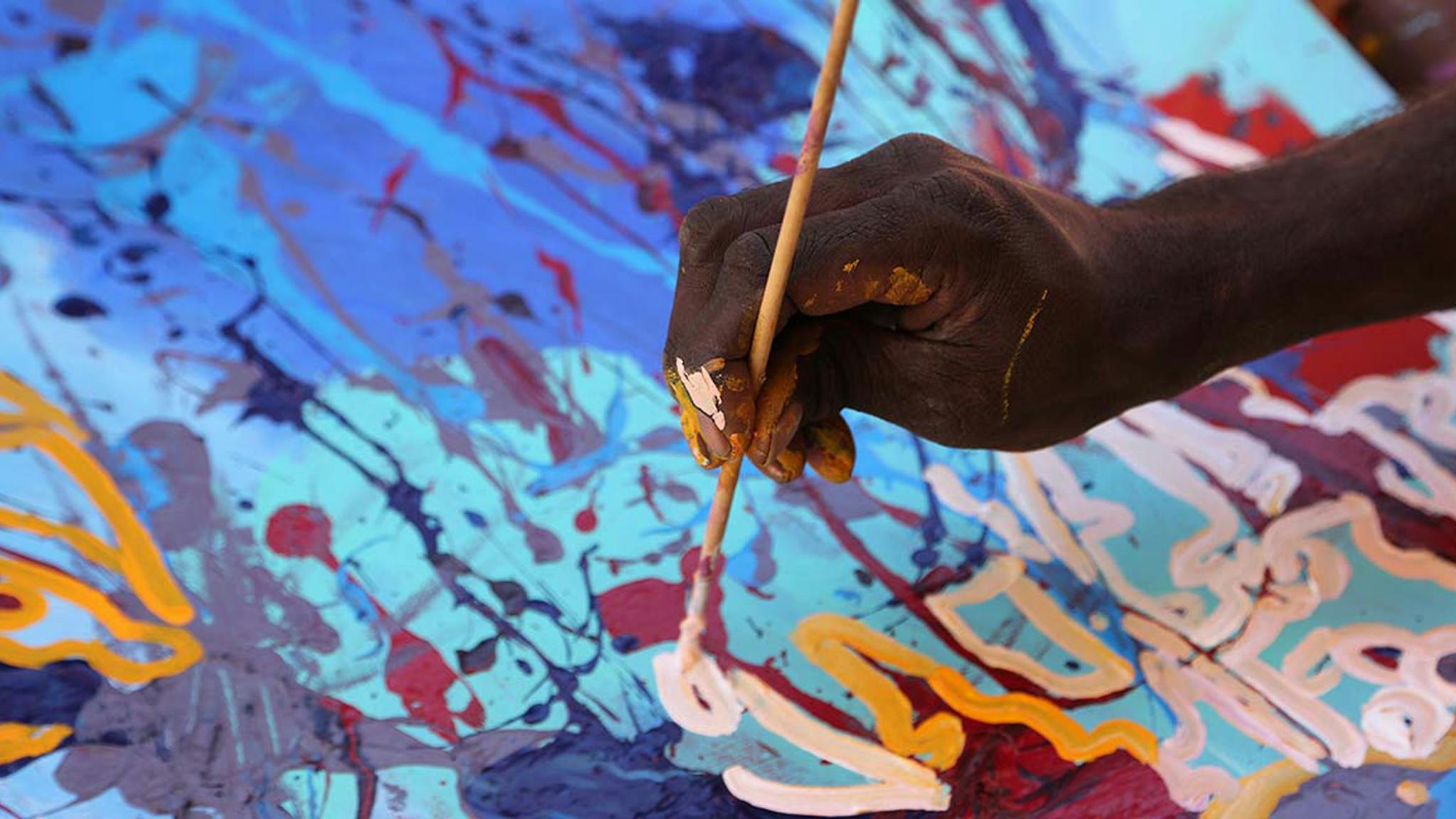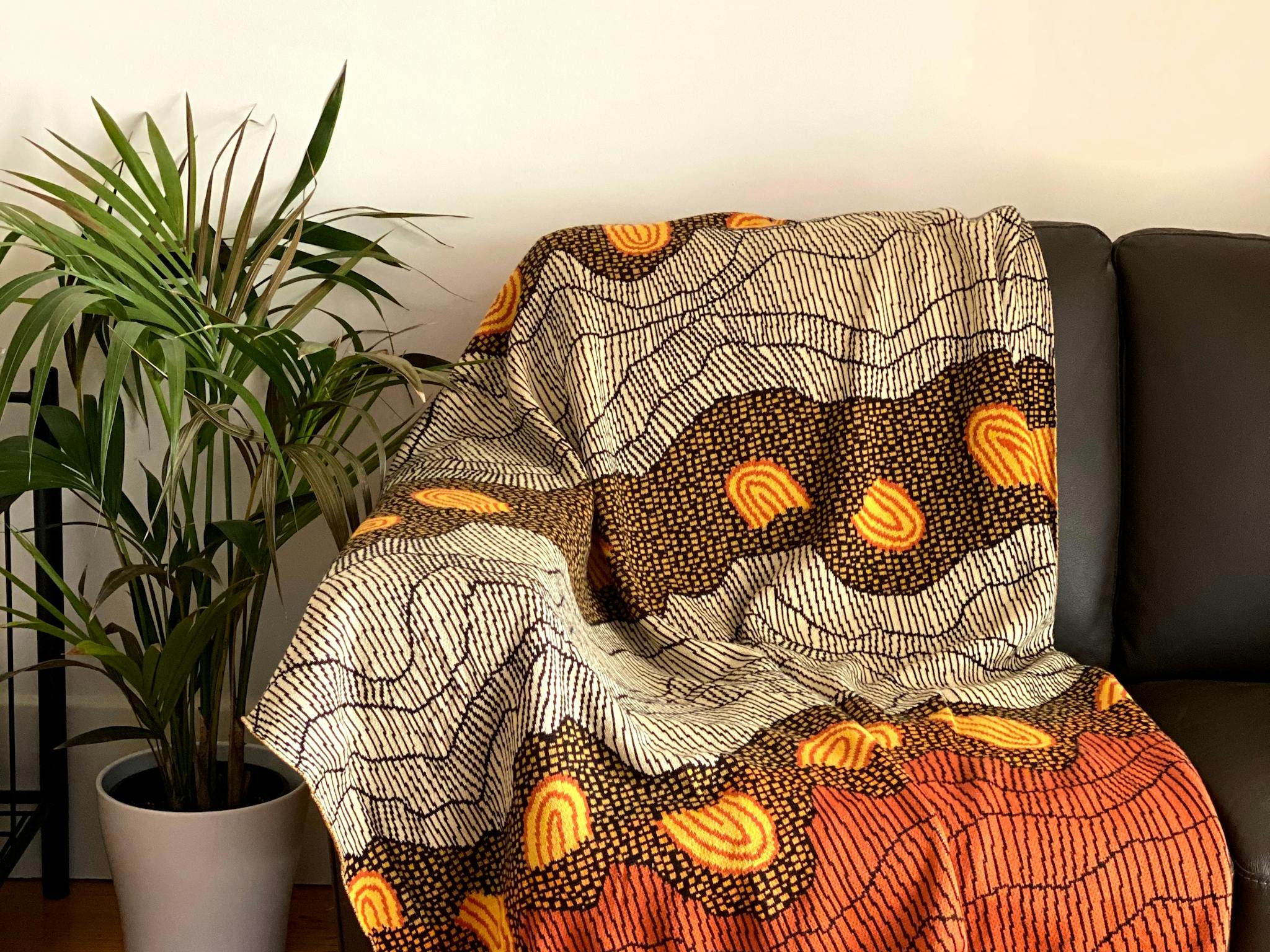 Better World Arts Adelaide
Better World Arts Gallery specialises in fine Aboriginal art and quality handicrafts. Our cross-cultural projects bring communities of artists and artisans together to produce quality handicrafts.

Better World Arts is known for Aboriginal designed rugs, cushions and jewellery. Traditional Anangu people from the remote desert paint in the Better World Studios and their gorgeous fine art and sculptures convey stories of their rich and ancient culture.

Come and inspect our range of artwork, gifts and home wares.